Saudi Arabia: Al-Jawhara Stadium terror attack stopped
source: AlArabiya.net; author: michał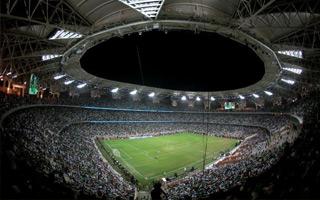 The Saudi Ministry of Interior confirmed that authorities have thwarted a terrorist attack attempt at Al-Jawhara Stadium. If carried out, it could have led to hundreds of casualties.
Saudi Arabia's Interior Ministry on Sunday said it had prevented an attack by a terror cell which had planned to detonate a car loaded with explosives near the Al-Jawhara Football Stadium in Jeddah.
The country's most modern stadium hosted a prestigious 2018 World Cup qualifier against United Arab Emirates which sold out in advance (60,102 spectators) and was certain to draw huge crowds. The game was played on October 11 and eventually nothing happened as authorities were informed of the planned attack just days before.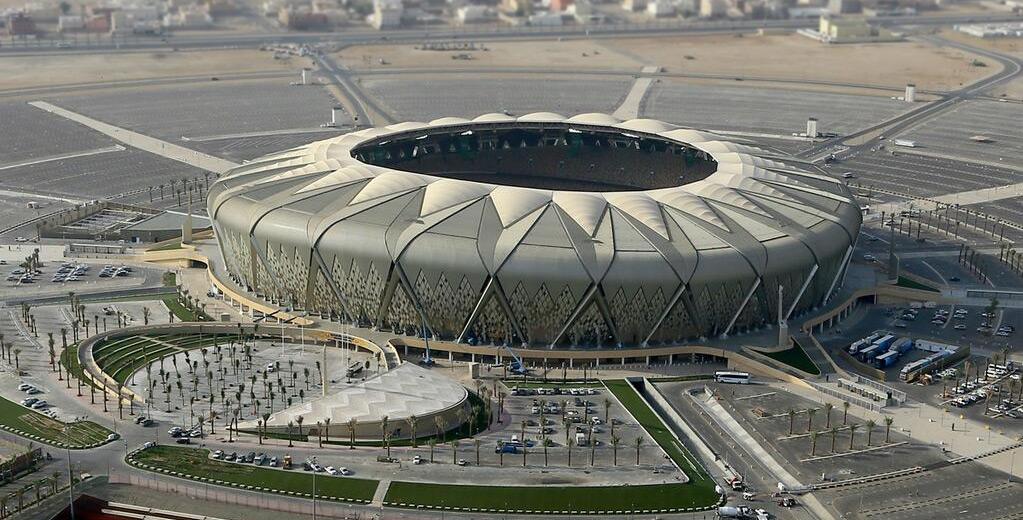 The ministry confirmed that four men were arrested in connection to the plot, two of them Pakistani, one Syrian and one Sudanese. The plan itself was drawn in Syria and the four were confirmed to be in contact with ISIS.
It's not clear whether the terror act was planned to happen before, during or after the game, but a 'medium sized vehicle' filled with explosives was to enter the stadium's massive parking lot. It could be filled with up to 400 kg of explosives, resulting in a blast radius of as much as 1,100 meters.
Placed in direct contact with the stadium, it could even lead to partial collapse, though it's understood that's not an estimation based on explosives actually found, rather an outline of the possible scale.
Football games have become one of the targets for terrorists as they lead to high congestion of people in short time slots. Most famous attempt so far was carried out in Paris in late 2015, but none of the suicide bombers managed to enter Stade the France.
Several important matches were later cancelled due to credible threats of terrorism. Much more tragic results were seen in central Iraq in March of this year, when over 40 people were killed after an amateur football game near Iskandariyah.