Moscow: Only 10 years to pay off Arena CSKA?
source: Sport-Express.ru / StadiumDB.com; author: michał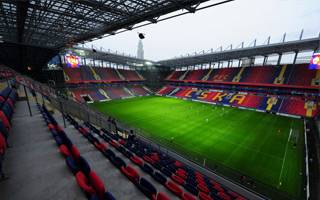 In what seems to be an extremely optimistic forecast, CSKA general director suggests the new stadium might recoup its cost in just a decade. But only after rough two years first…
CSKA Moscow launched their new stadium with a major league show, beating Chechen team Terek 3:0 almost a month ago. That fixture was watched by a near-sell-out crowd of 26,420, but the following game against strong contenders FC Krasnodar proved far less popular with only 14,080 people inside. For CSKA to generate proper matchday revenue, crowds need to be higher.
For the time being, CSKA are aware that the venue with over 170,000 m2 of floor space will be running at a loss. But once optimal running mode is reached, results should improve. "I think it will take two years for the stadium to come out of the red. Recouping the investment will take more time, it's a matter of 10 years. But full return on investment almost doesn't happen for football stadiums", said CSKA general director Roman Babayev.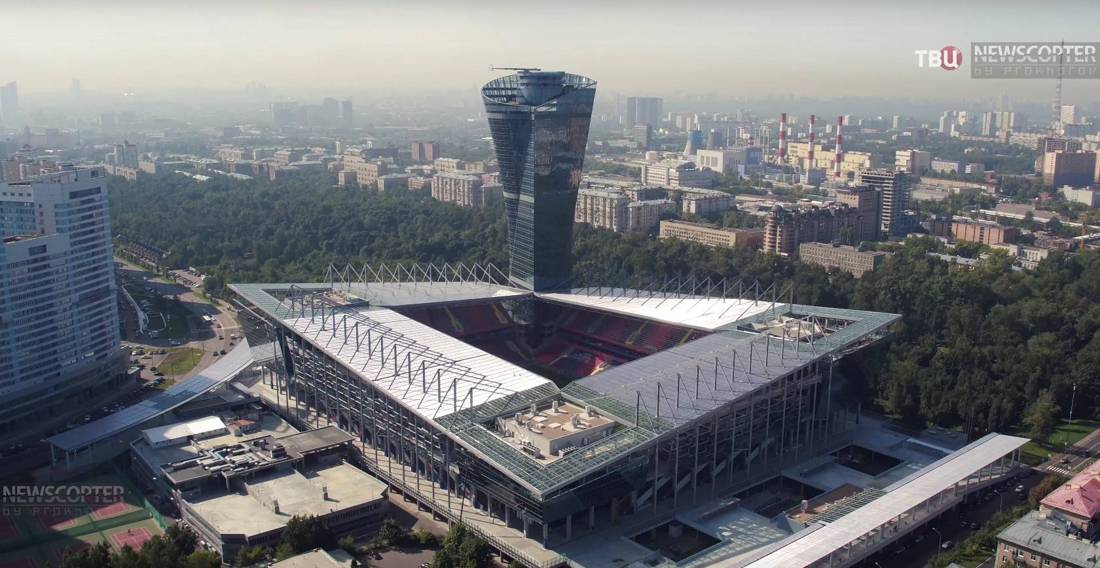 Such scenario would be more optimistic than the previous one, released by CSKA owner last month. Evgeny Giner suggested in early September that Arena CSKA should generate roughly $20 million annually from corporate zones, while Babayev's 10-year forecast suggests an average of $35 million in total revenue.
The key to successful commercialization of the stadium is not only persuading as many fans as possible to buy season tickets and fill the stadium on a weekly basis. It's also, if not primarily, leasing the extensive corporate zones. Arena CSKA has 127 private boxes and several business clubs. The goal, according to Babayev's latest claims, is 70-80% occupancy of these areas.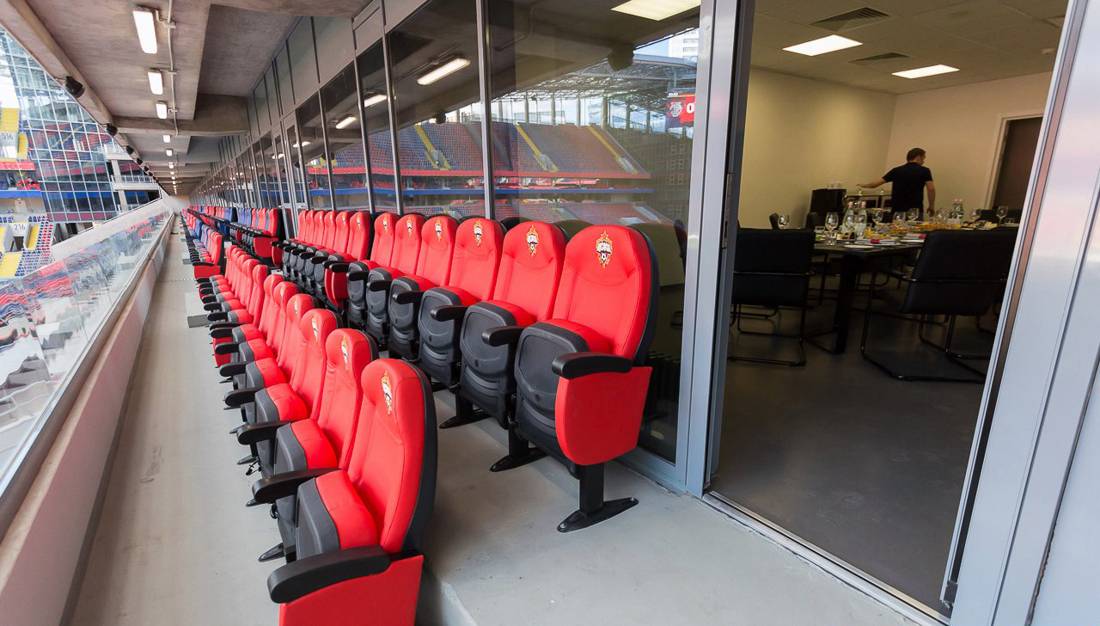 CSKA's new stadium is unique in global scale for the immense amount of office space, particularly in the 38-floor skyscraper. Currently the club offers 66,100 m2 for lease, but finding occupants isn't too easy. Russia's economy is weak and potential clients are harder to find than in previous years.
"Yes, we haven't built the stadium in good time, but I hope situation will stabilize. I'm sure that if we were in 2012, both the boxes would sell a lot better and the office spaces." said Babayev.