Moscow: CSKA to earn $20 million annually on boxes
source: Championat.com / StadiumDB.com; author: michał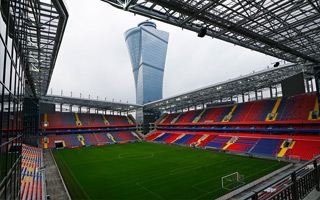 The Russian champions hope to cover their stadium cost timely. Skyboxes alone are to bring $20 million annually. The most expensive one is already booked.
This Saturday CSKA will finally open the long-delayed new stadium, on which they broke ground back in May 2007. It may not be the Russian Supercup game of friendly against Chelsea (both were canceled), but the Premier League tie against Chechen side Terek is still a monumental occasion for football in Moscow. After all, CSKA join Spartak and Lokomotiv who already have their private stadiums.
CSKA owner Yevgeny Giner expects the new 30,000-seat stadium to boost his club's revenue immensely. During an interview with Championat.com he suggested that annual profit from skyboxes should be as high as $20 million.
The sum is impressive, especially in the context of Russian economy's issues at the moment, but should not be considered surprising. After all, CSKA Arena will be one of Russia's best stadiums in terms of corporate hospitality. Even when discounting the panoramic restaurant and clubs in each corner, there are 127 skyboxes for rent, 106 of which of the "Premium" and 21 "Elite" levels.
Each of them measure between 38 and 47 m2, accommodating from 12 to 18 people. CSKA have confirmed that the single most expensive box, valued at $400,000, has already been booked. The club offers lease for 1-3 years at a time, assuring 24-hour access to the facilities throughout such period.
Increased revenue is a necessity as the club still need to pay for the construction of their stadium. Only a third of the $350 million budget is covered as of now, the remaining $240 million needs to be repaid to VEB (VneshEconomBank).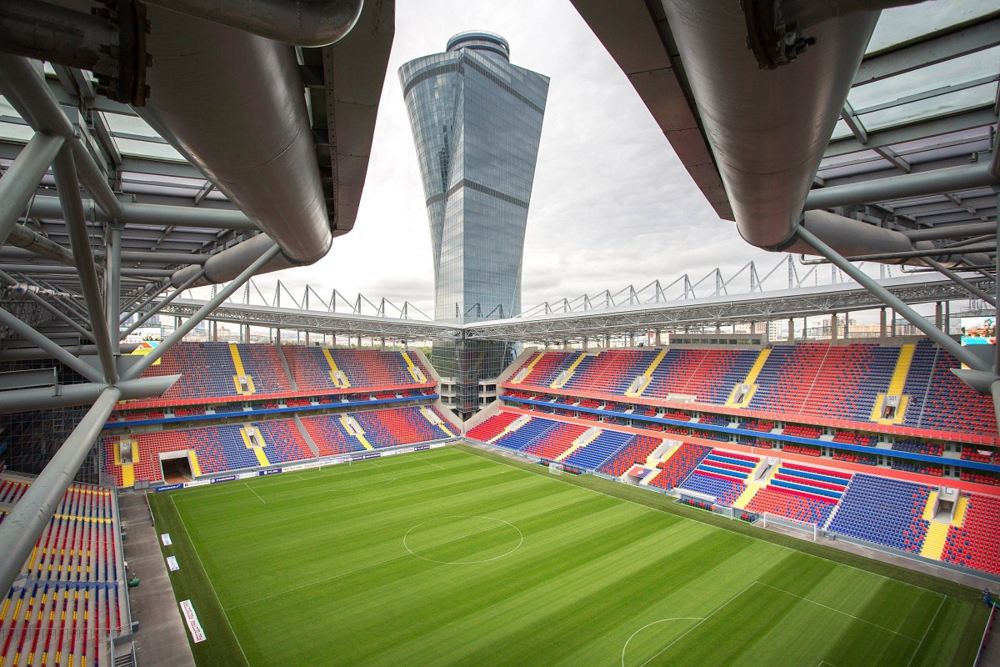 © Tesey, Livejournal