London: West Ham documenting their stadium move
source: Eurosport.com / StadiumDB.com; author: michał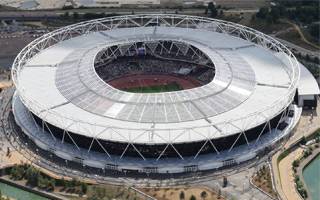 Karren Brady has announced West Ham are producing a film documenting their move to the London Stadium. A Eurosport.com report.
Speaking at the Leaders Sport Business Summit at Stamford Bridge on Wednesday, West Ham vice-chairman Karren Brady revealed the club are to release a film about the move. "We are making a film called 'Iron Men'," she said.
"It is about West Ham supporters and the move from the Boleyn to the Olympic Stadium and what the move means to them. […] Rebranding ourselves was really important with the new stadium. We are in the London Stadium and we added the word London to our crest because we thought it had real global appeal."
Brady praised the new stadium, perhaps boasting slightly too much about it being the best across England. The comment comes just days after hundreds, perhaps thousands of people raised chants against the stadium during the recent Middlesbrough game.
West Ham is in fact doing very poorly in remedying the crisis around stadium transition. We're yet to see if any of the controversy will find place in the actual "Iron Men" movie.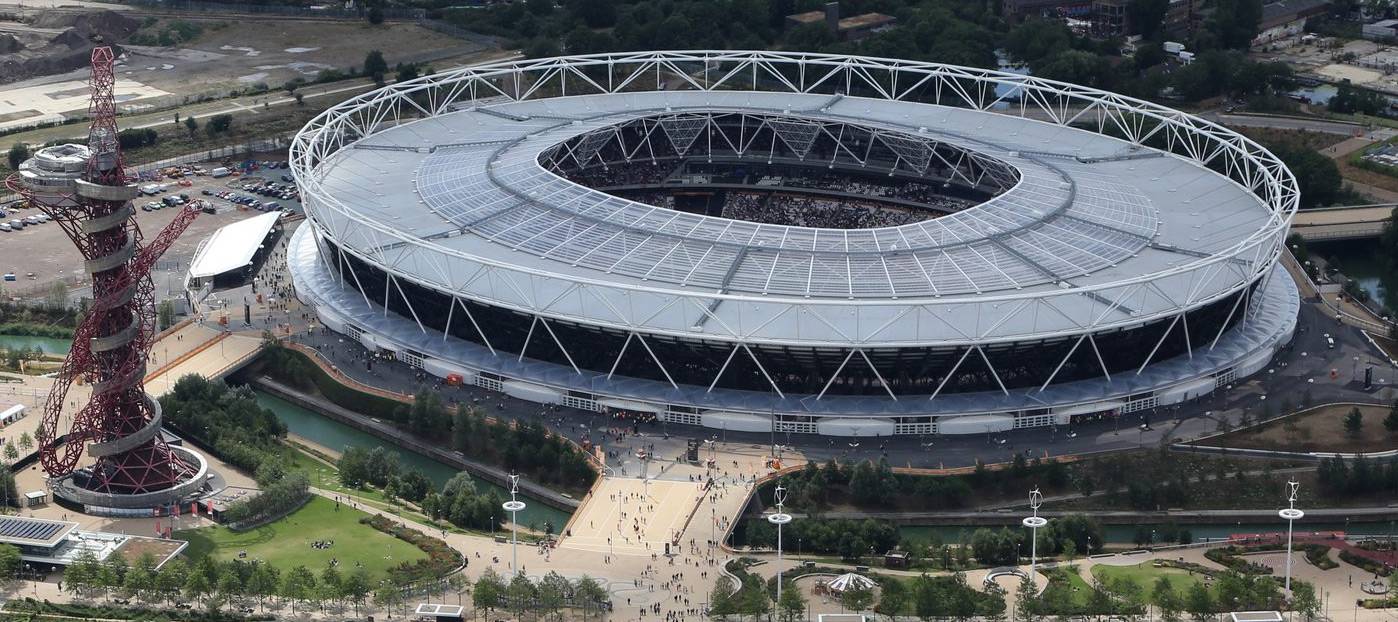 © Queen Elizabeth Park