Scotland: Aberdeen supporters overwhelmingly in favour of relocation
source: StadiumDB.com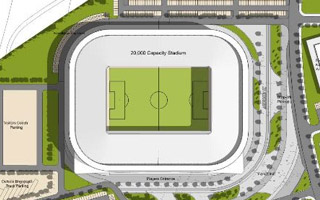 Aberdeen supporters trust ran an extensive survey of fans opinions on new stadium plan. Three out of four fans are positive about the need to move outside city limits.
During the 12 weeks of public consultation Dons Supporters Together ran an independent survey of opinions regarding the new stadium plan submitted by their club. The survey was filled by a massive number of 2,556 people willing to share their views.
Aberdeen FC are planning to leave the city limits and move to Kingsford, just west of Aberdeen and beside the planned bypass. It thus seems vital to know if fans would accept the move and views seem to be overwhelmingly positive. 75% support the plan, even though they realize it would mean significant changes in their matchday exprience.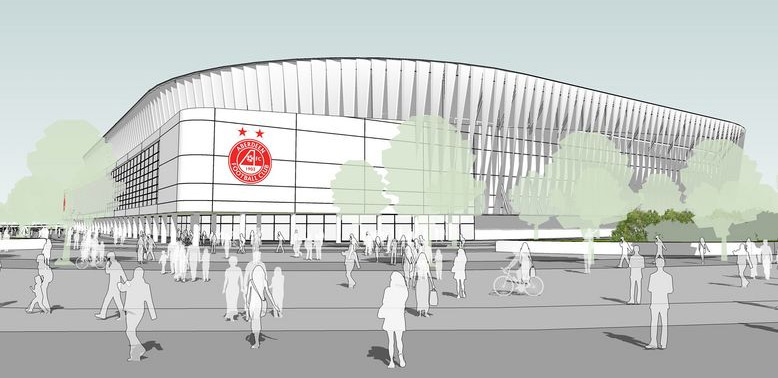 Currently one in five fans (21%) walk to the centrally-located Pittodrie. In the new location only 9% declare they would still do that. While currently 16% take the bus, for Kingsford the number doubles to 34%. One in two fans still plans to use the car (50% compared to 56% at Pittodrie). Supporters regard suitable public transport and parking capacity as vital parts of the move.
While Pittodrie is old and dated, vast majority of supporters want the stadium commemorated if they are to move somewhere else. Only 1 in 10 fans doesn't think Pittodrie should be remember in Kingsford. Majority also agrees that statues dedicated to club legends should be included, as well as a museum that Aberdeen currently doesn't have at Pittodrie.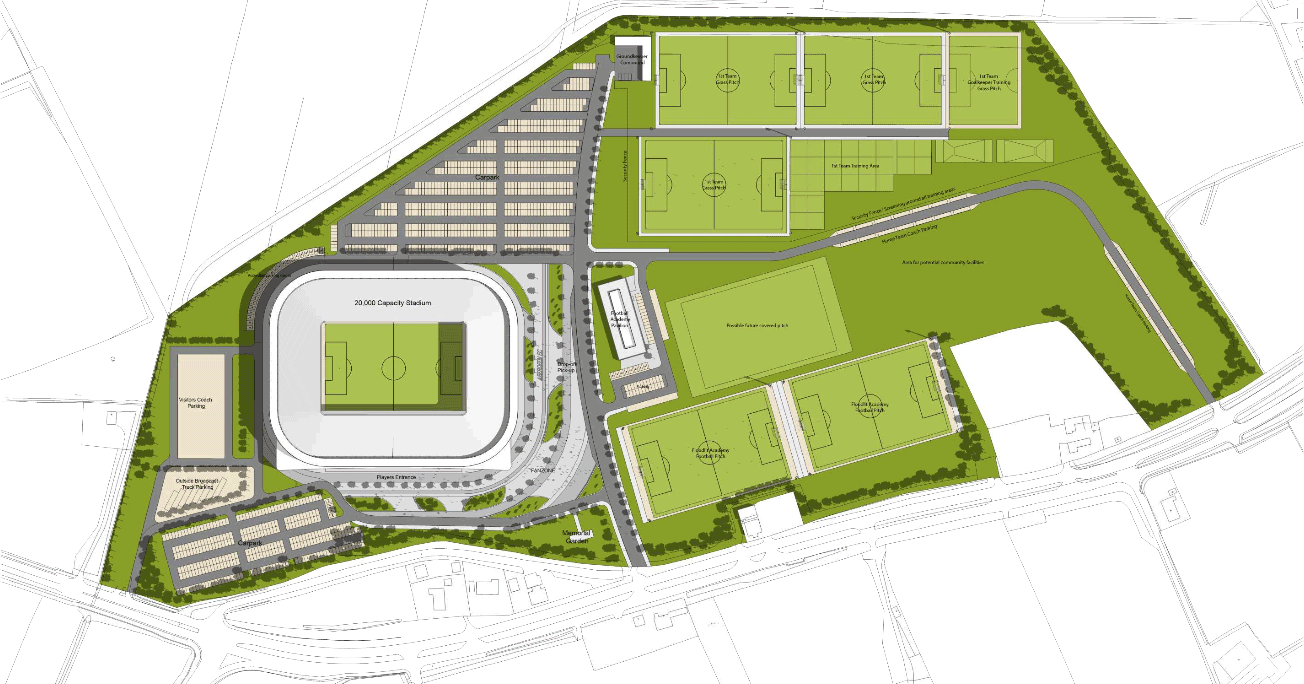 It's not surprising for a supporters survey at all, but majority of fans are in favour of safe standing areas. A large number of 1,324 fans (52%) don't only prefer to have a choice but declare they would rather stand during games than sit.
It seems Aberdeen FC should listen carefully to these views because it may mean significant cashflow for the relocation scheme. 40% of those surveyed claim they would pledge their own funds for Kingsford Stadium, while further 34% aren't sure yet. Fans would also accept a naming rights deal if they're happy with the overall stadium plan. 76% wouldn't mind for a corporate name.