Nigeria: Cows grazing at national stadium
source: NewTelegraphOnline.com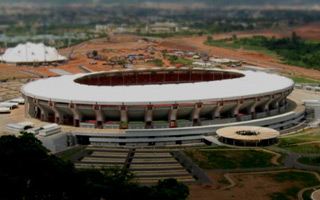 Despite it being illegal, herdsmen are taking their cows in huge numbers to graze at the Abuja National Stadium. As if the stadium wasn't notorious enough already.
It may seem impossible, but is now confirmed. For roughly a year herdsmen have been using the 30-hectare national sports center in Abuja as open grazing area for their cows. While it hasn't been revealed if cows invaded the stadium itself (unlikely), the training and public areas around it are reported to be cow-ridden fairly regularly.
In September last year, the Federal Capital Territory Administration (FCTA) issued an order banning the practice of open grazing of cattle throughout Abuja. Despite it being illegal, many herdsmen, often armed with weapons, overwhelm local security and let the cows inside.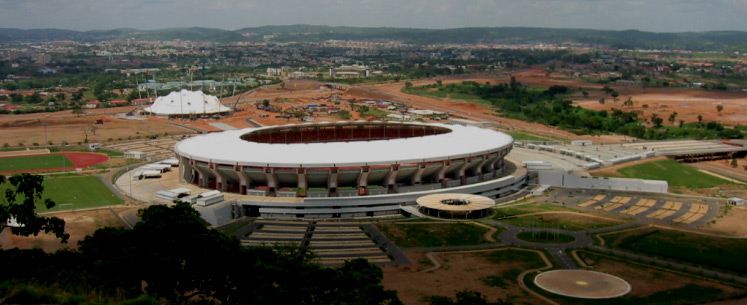 When The New Telegraph's correspondent sought the view of the stadium manager, Mr. Sati Mbok, he said that the management "has been making frantic efforts to stop the herdsmen, but they have rather continued to increase in their numbers".
According to the newspaper, the stadium itself is in good condition, but the cow invasion is hardly the only problem for the rest of the national sports complex. Olympic velodrome is used as a warehouse while Olympic swimming pools are now used solely by… tadpoles. Hotel within the complex is, in turn, a shelter for the homeless.
For the Abuja Stadium complex this is hardly a new state of affairs. In 2012 even the main football field was overgrown by weeds to the extent that small trees were even growing there…