Ukraine: Karpaty relocate to Arena Lviv
source: Football.ua; author: michał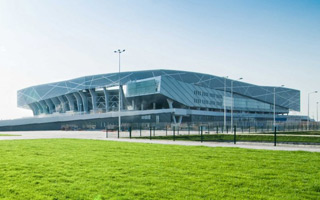 This may be the very first season played by Karpaty at the remotely-located Arena Lviv. The Ukrainian club has confirmed a deal for the 2016/17 campaign.
General director of FC Karpaty Lviv Yuriy Dyachuk-Stavitskiy confirmed that Ukraine 7th strongest club will play the entire 2016/17 campaign at Arena Lviv. "I am glad to inform all our fans that Karpaty will continue to play at one of the best stadiums in Eastern Europe. Our negotiations are over, they suit both sides", Dyachuk-Stavitskiy said.
It's a crucial piece of information, because to this day Karpaty haven't played an entire season at the modern Arena. The team's first attempt came in 2011/12, but only four games were held here before the unpopular location was switched back for Stadion Ukraina.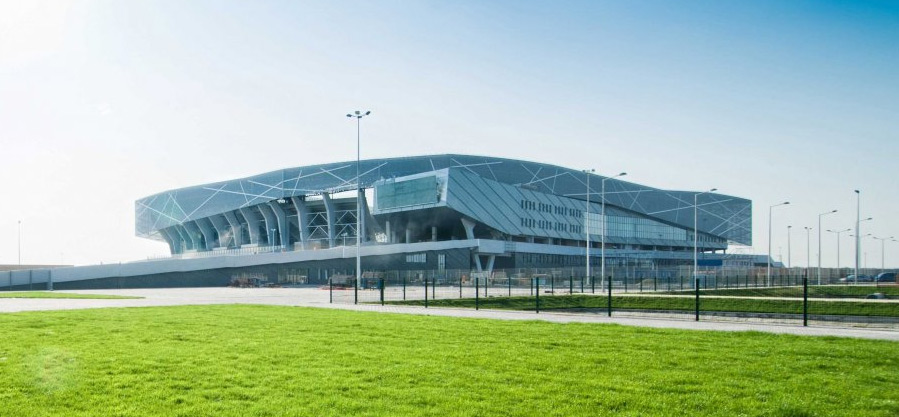 The Euro 2012 host venue was considered far too expensive to play in, especially with its remote location being a major discouragement for supporters to show up in decent numbers. The stadium has thus stood almost unused for 2.5 years (!), seeing the return of Karpaty last season. This time they played most of their spring games here and will now finally stay for an entire season.
Earlier also Shakhtar Donetsk have confirmed to remain at Arena Lviv for the 2016/17 campaign, although only their international games will be played here.
Both clubs will aid the public-owned stadium to balance its budget. In 2015, for the first time in history, the building was reported to not run on a loss.