Ukraine: Arena Lviv for the first time out of the red
source: Euro.com.ua / Stadiums.com.ua; author: michał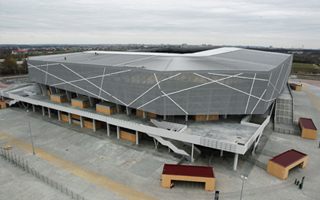 In 2015 for the first time since opening the Lviv venue of Euro 2012 managed to generate a profit. The stadium repaid a piece of its debt and should also do well this year.
"The greatest achievement of 2015 was the fact that for the first time in 4 years the stadium managed to reach a profit to repay HUF 2.5 million ($94,000) of debt and triple the income of the company", said Denis Rynkiy, CEO of the stadium operating company.
This is a groundbreaking piece of news, because the Euro 2012 venue in Lviv never before got out of the red at the end of a year. Although it should be said that the success of Arena Lviv is partly due to the trouble of Shakhtar Donetsk. The Lviv facility became home to majority of Shakhtar's games.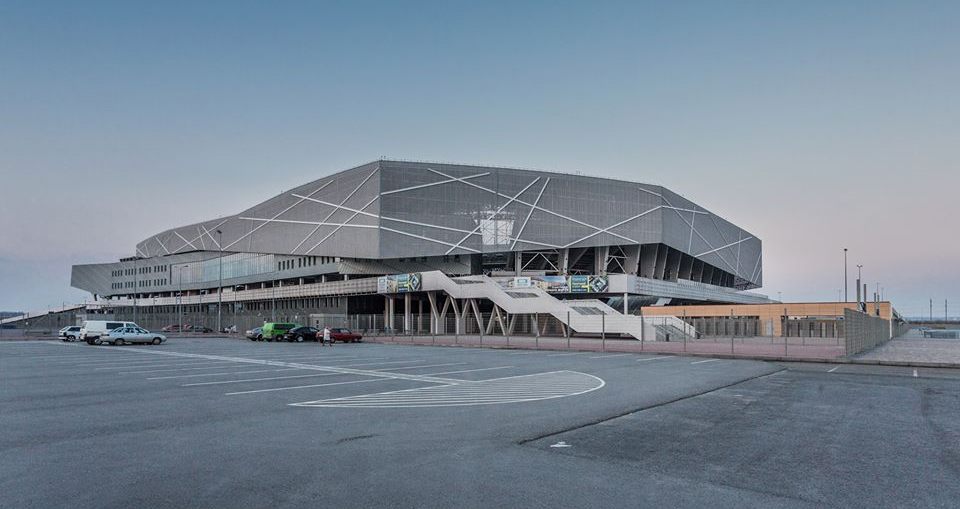 In 2016 the situation should continue as not only Shakhtar, but also Karpaty Lviv already have part of their games contracted with the stadium in southern outskirts of Lviv. Also, two women's national team fixtures will be played here, just like a friendly between Ukraine and Poland oldboys and Oleg Luzhny's exhibition game.
Arena Lviv has 30 corporate/banqueting events booked inside the main stand and there are two large outdoor events planned near the stadium, a drifting competition in June and large extreme sports festival in July.
The stadium optimized its operating cost by completely abandoning gas heating (20% savings) and is now introducing electronic ticketing system to facilitate event organizing. This way, even with increase in employment and salaries the stadium managed to get into the black.