Minneapolis: US Bank Stadium ready for use
source: StadiumDB.com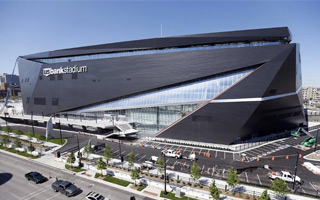 6 weeks earlier than planned, the new Minnesota Vikings stadium was awarded its certificate of occupancy, allowing the football club to begin moving in.
Construction site of US Bank Stadium is getting more and more quiet these days, even if some installation/furnishing works are still ongoing. With all seats installed the stadium successfully went through evaluation and received its certificate of occupancy on Friday. Which is big news because the certificate was planned to be obtained on July 15.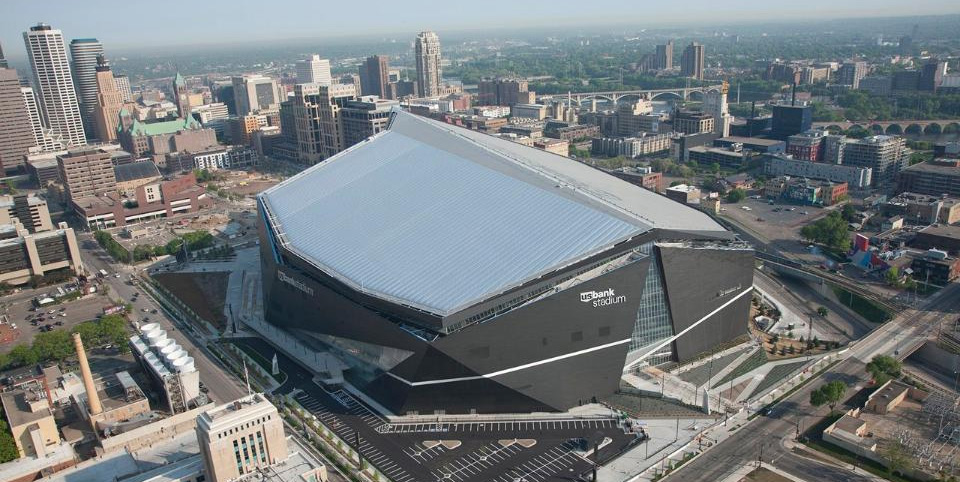 © Minnesota Vikings
The certificate is crucial for Vikings to begin moving in ahead of their first NFL season at the new home. Still, ribbon-cutting ceremony won't be organized sooner than planned and is still due on July 22. Then season ticket holders will be invited inside to see their future seats. Series of opening events will begin in early August with Milan vs. Chelsea friendly.
Since ground was broken on what previously was the Metrodome, back in December of 2013, over 8,000 people have worked on the stadium project, peaking at 1,400 per shift. Altogether they carried out over 4 million manhours of work.
The 66,000-seater covered by ETFE dome will cost slightly more than planned. Back in 2013 it was supposed to consume $975 million, then going slightly over $1 billion. Final price tag shouldn't exceed $1.087 billion.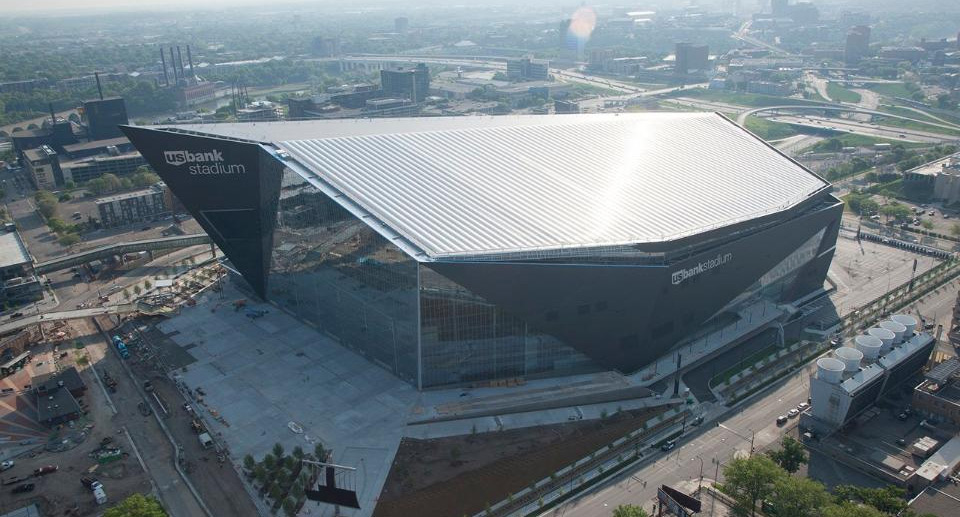 © Minnesota Vikings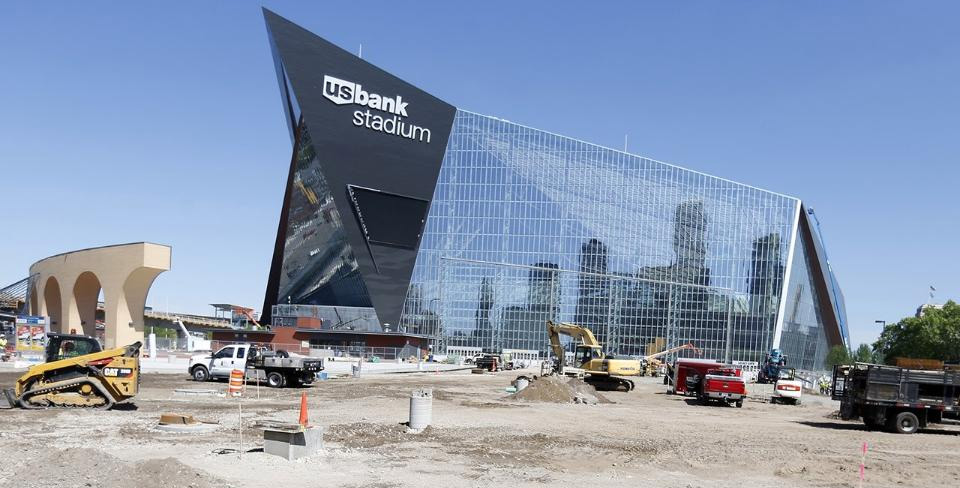 © Minnesota Vikings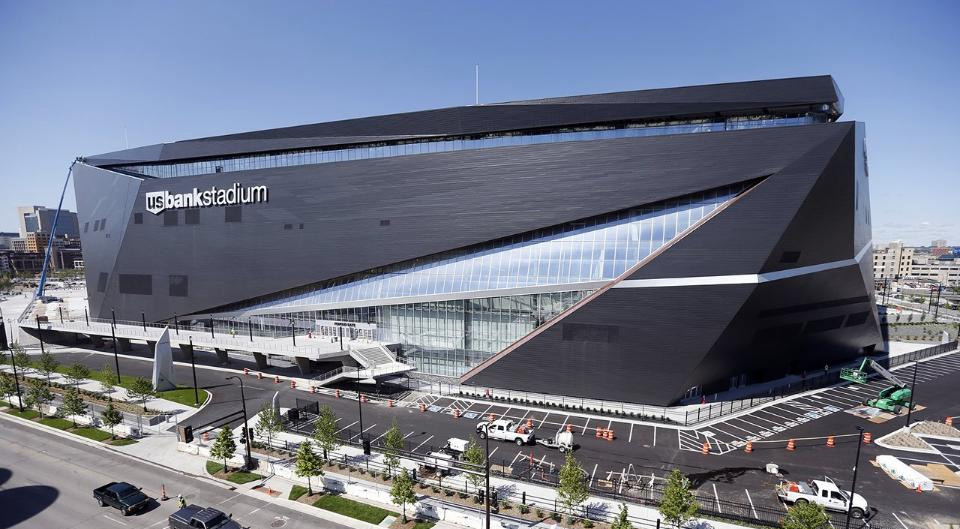 © Minnesota Vikings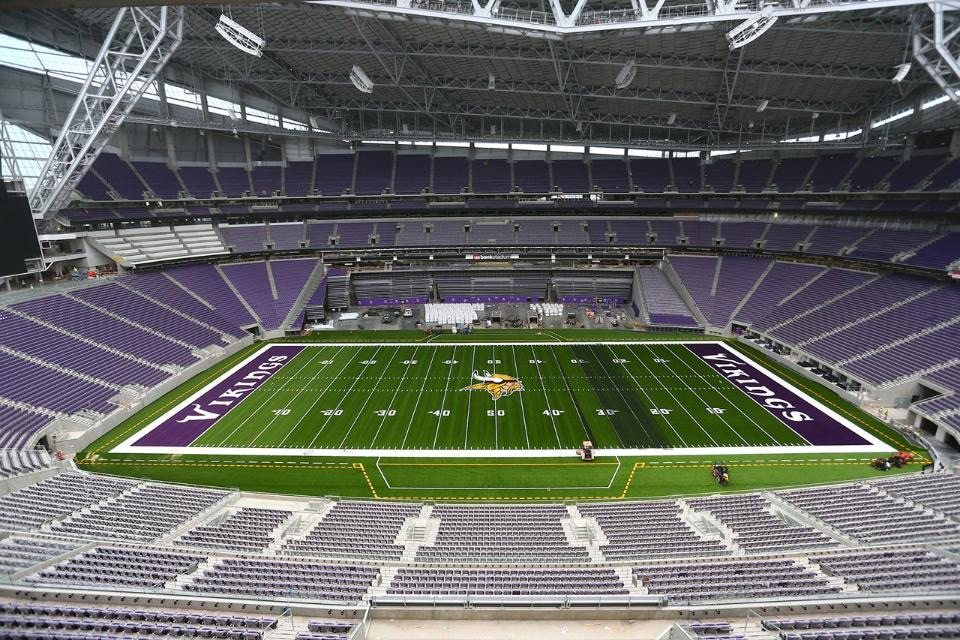 © Minnesota Vikings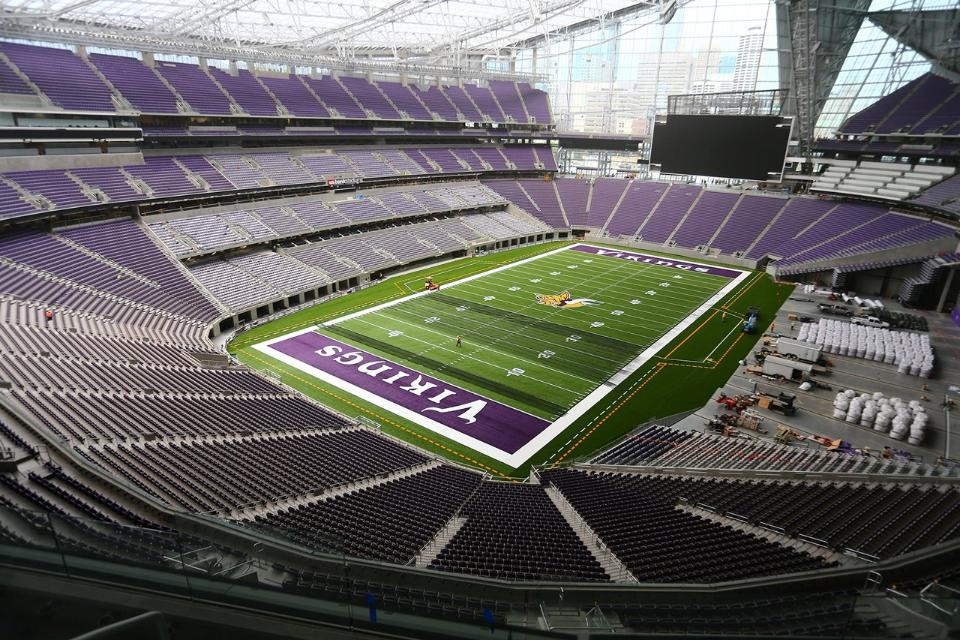 © Minnesota Vikings