Liverpool: Everton to the docks? Anticipation grows
source: StadiumDB.com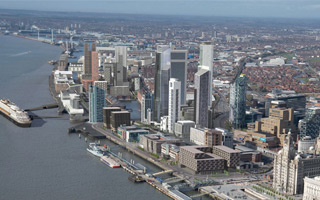 Snippets of information are shared almost every day now, but Everton are yet to confirm how advanced their stadium plans are. Will it be the north docks location, as expected?
Everton stadium talk is louder by the day, regardless of recently-revealed Goodison upgrade plans. The only long term solution is relocating to a new arena and so far it's only clear that none of the previously planned sites (including Kirkby and Walton Hall Park) is viable.
But a modern stadium is looming, expected to outgrow Goodison by no less than 10,000 seats (50,000+). To some extent prompted by the growth of nearby Anfield, but primarily by fresh financial boost by Iranian investor Farhid Moshiri (acquired 49.9% in February), it's a matter of when, not if.
In recent days there were several confirmations that there's work underway to deliver the new stadium. Everton chairman Bill Kenwright announced that the new investor's vision includes "the Champions League and a new stadium" as long term priorities. Board member Sasha Ryazantsev confirmed that the new stadium scheme "is going forward", while Liverpool mayor Joe Anderson posted this tweet:
@steverhoeven I can tell you, there is real determination to get on with it and that's good for all concerned, exciting times ahead #COYB

— Joe Anderson (@joe4metromayor) June 26, 2016
Wherever you look, the buzz about upcoming stadium announcement is there. At Toffeeweb, one of Everton's leading messageboards, one of well-regarded moderators The Esk claims: "Negotiations are progressing and we're likely to have the best club stadium in the country - that's how things are going."
Above-mentioned negotiations consider the more popular of two available sites, northern docks. Construction group Peel are planning to build Liverpool's downtown with leisure components there (rendering below) and adding a football stadium to the scheme is what's being discussed, reportedly.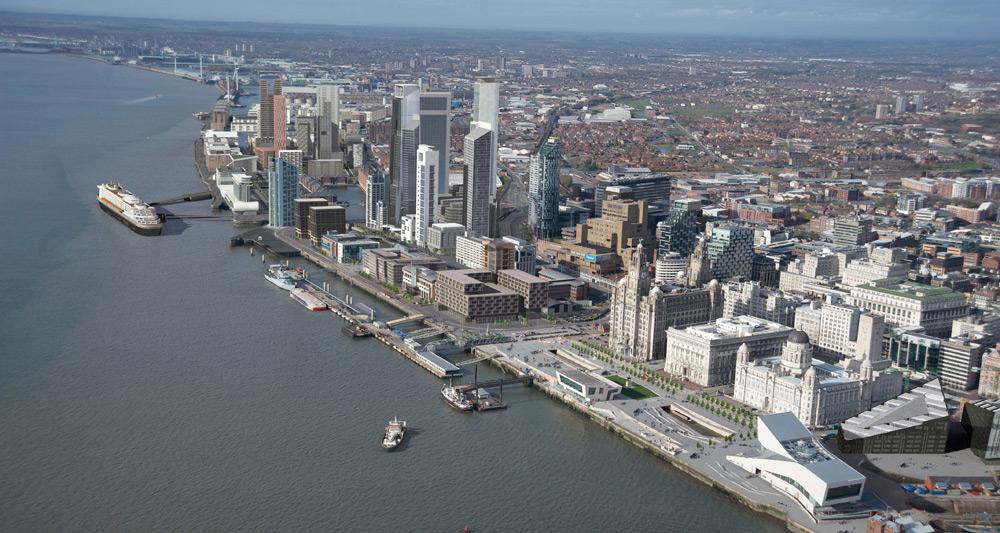 And while it's hard not to get excited about such claims, we still have to wait for Everton to announce officially what's planned and how advanced the project is. After all, the Toffees have been planning for some 15 years now and none of the visions so far came to fruition.