Liverpool: Goodison's image to get major boost
source: EvertonFC.com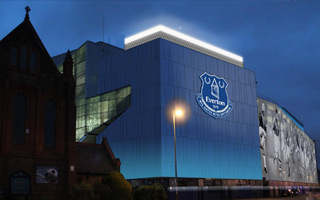 Before the 2016/17 Premier League campaign Everton are changing the image of Goodison Park. Not a long-term solution, but the changes should satisfy many fans.
Plans for a refurbishment of Goodison Park have been submitted to Liverpool City Council and are now subject to consultation. The rebranding project for the exterior and interior of the stadium is scheduled to take place over the summer and involves new cladding and light displays installed on the stadium.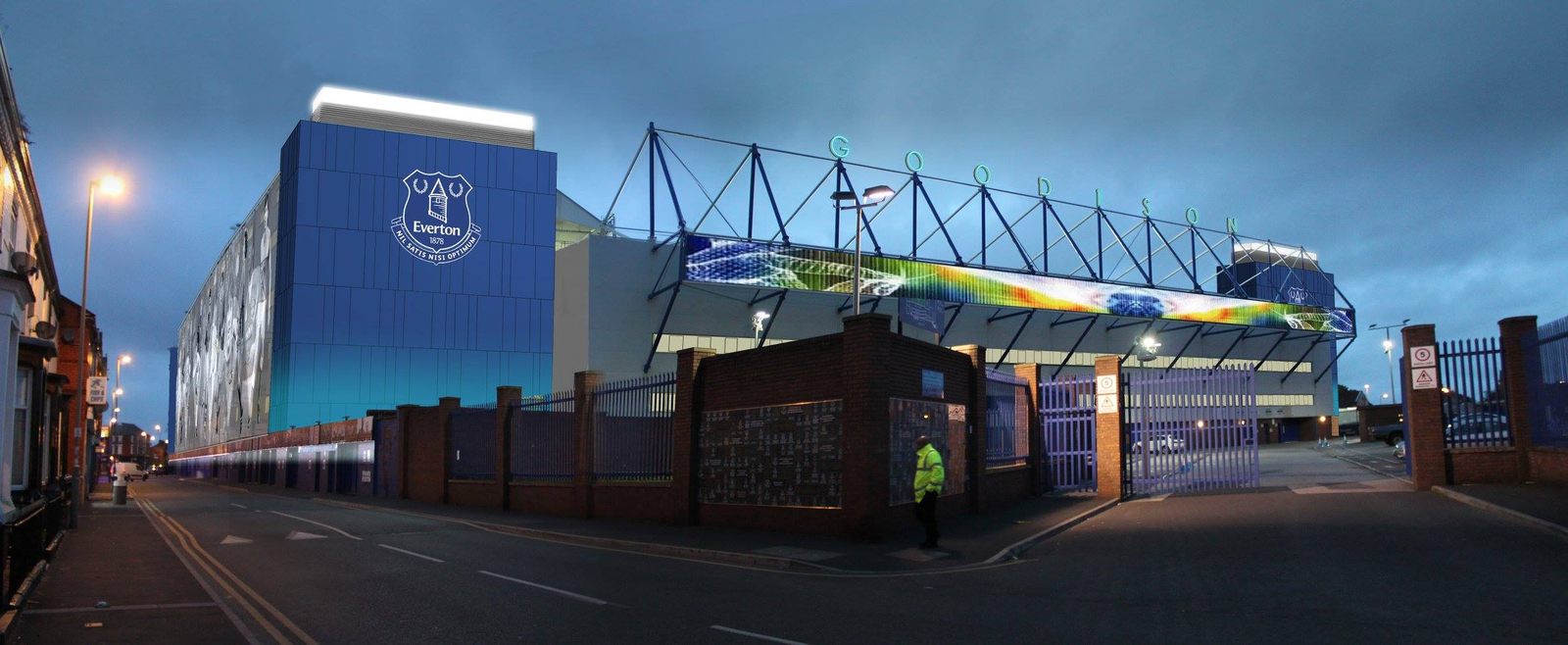 The plans have been submitted to Liverpool City Council by Condy Lofthouse Architects, with visual representations to illustrate how the ground could look following the completion of the works. Both ends of the main stand will have a new cladding, while a new cladded tower construction at the Bullens Road side of the Park Stand.
The images submitted also show a banner system that will 'wrap around' the Main Stand, Gwladys Street and Bullens Road Stand. Designs for this wrap are still being worked on and the visuals submitted in the planning document for this part of the project are for illustrative purposes only. There are also plans for some new signage at the Park Stand.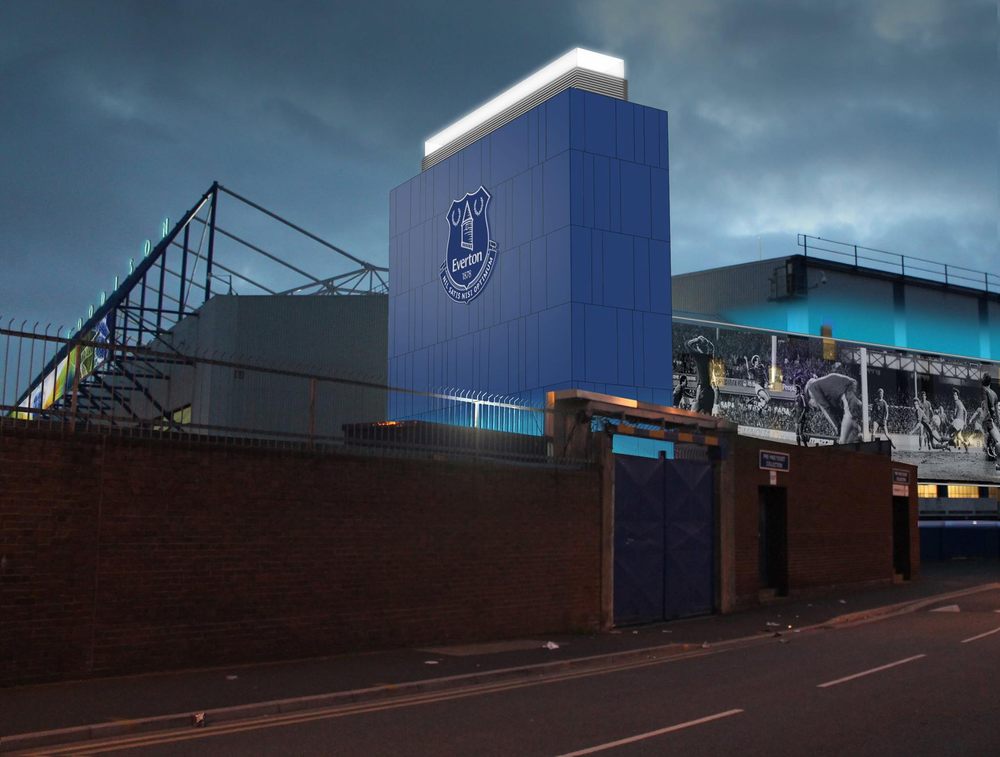 Much of the work is scheduled to be completed by the start of the season and the project forms part of a major ground refurbishment scheme, including some rebranding on internal concourses which is being driven by the Club's Fans' Forum. Planning has also been submitted for a Holy Trinity statue as part of the project.
New stadium still planned
The revealed images don't mean Everton are scrapping their relocation ambitions. But with Walton Hall Park scheme effectively dead, there's still a lot of work until a solid alternative will be drawn.