Glasgow: Celtic awaits its safe standing debut
source: StadiumDB.com; author: michał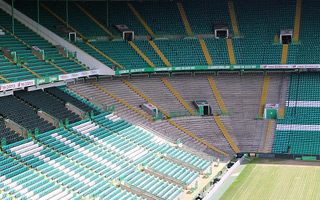 Seats removed, now the concrete stands await rails ahead of new Premiership season. As fans line up for their season tickets, Celtic awaits the return of standing places at Parkhead.
As soon as the 2015/16 season ended, obviously with Celtic's victory, a major project began to unfold at Celtic Park. Major not in structural terms, because the operation is expected to cost some £500,000 ($720,000). But in terms of importance it's crucial for fans of many Scottish clubs.
After the last season came to a close some 2,600 seats from the south-east corner were removed. They cover sections 110, 111 and part of 112, or simply areas occupied by most vibrant fans. Now the concrete steps are bare and await installation of rail seating that would allow fans to officially stand during games. Not that they haven't, but now they will be allowed to do so legally and comfortably.
This move is crucial because it will mark the first time since 1993 that a standing area will be available to supporters at Parkhead. Celtic have been campaigning to introduce safe standing for a few years now, since it was officially enabled by the football league in 2011. However, local authorities were reluctant and this trial is the very first of its kind throughout the Premiership.
The new standing room thus becomes a pilot for all of Scotland and, if deemed safe, may pave the way for similar section at other grounds.
New standing room may be among additional reasons for thousands of fans to begin queuing for their season tickets yesterday. Although it's quite clear that the return of Rangers after long absence is what most supporters have been waiting for.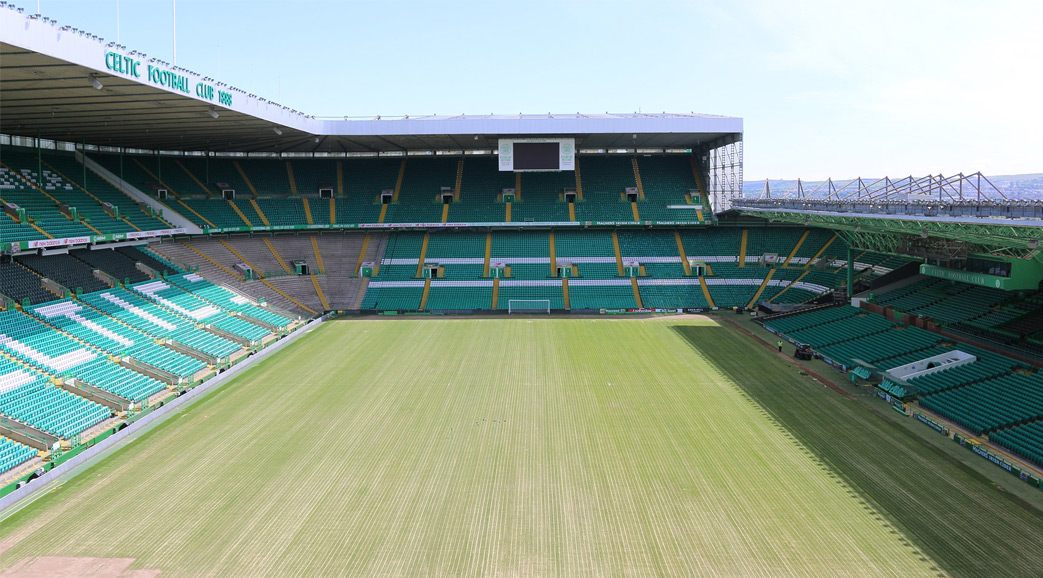 Fot: Celtic FC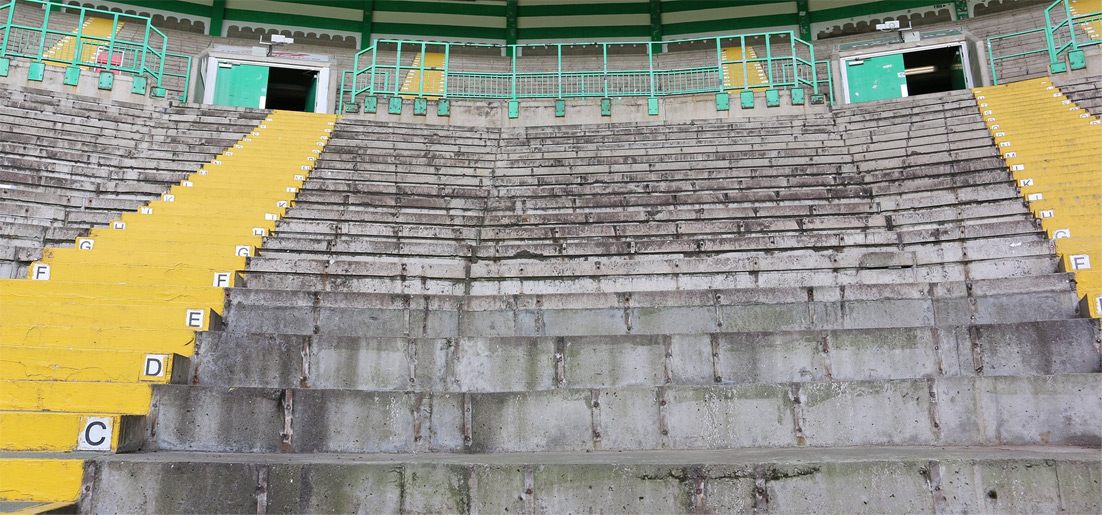 Fot: Celtic FC