Glasgow: Celtic want safe standing, authorities are unsure
source: CelticFC.net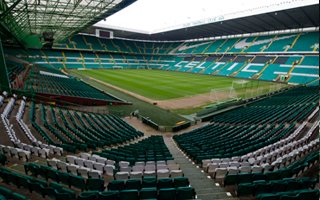 Celtic has been denied the chance to create a safe standing section this week. Local Safety Advisory Group (SAG) advised to reach out to Scottish Government. But it's the government who sent them to SAG…
Since 2011 standing sections are allowed again in all tiers of Scottish football, following approval by the Scottish Premier League. The SPL demands for such sections to be approved by local safety authorities before being used in the league.
As Celtic FC found out recently, it's not easy to find any authorities ready to talk about the issue of safe standing. On Wednesday the club met with Glasgow's Safety Advisory Group and was denied the possibility of introducing safe standing at Celtic Park. Club officials are frustrated with the meeting's outcome:
"The club has provided substantial and detailed information in support of this proposal over the past two-and-a-half years and has made every effort to address comprehensively all issues raised by the SAG. Today's decision has been made despite the Club also providing the requested additional information from an independent stadium safety expert, Dr Steve Frosdick.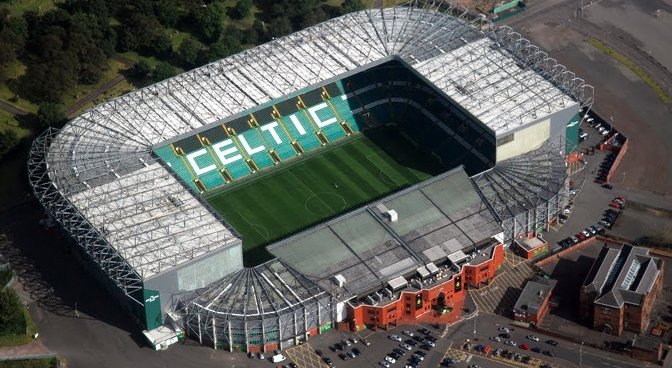 "Surprisingly, we have also today been informed by the Safety Advisory Group, chaired by Glasgow City Council, that this may be a matter for the Scottish Government, and yet we have previously been told by the Scottish Government that this is a decision which must be taken locally at Council level.
The club, who wished to pioneer safe standing among big clubs in Great Britain, haven't decided on the next step so far. "We do not understand the rationale for today's decision and in an attempt to seek clarity on this matter, we have requested a full written explanation for the judgement made. Once this has been received we will be in a position to communicate further with our supporters."