Madrid: Finally, compromise around the corner for Bernabéu?
source: LibertadDigital.com / ElPais.com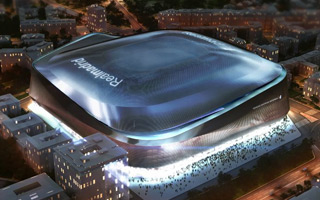 And literally around the corner, because the planned hotel and shopping center could be moved from the west to south-east part of Estadio Santiago Bernabéu.
During a press briefing yesterday the mayor of Madrid Manuela Carmena informed journalists about progress regarding the Santiago Bernabéu expansion. As she stated, the deal is not yet sealed, but practically settled on both sides.
This might mean the deadlocked project will finally move forward after recently being hit further in court. Along Carmena's words, the problematic hotel and shopping center would be used from the west side of the plot (marked red below) to the south-east corner of the land (marked blue).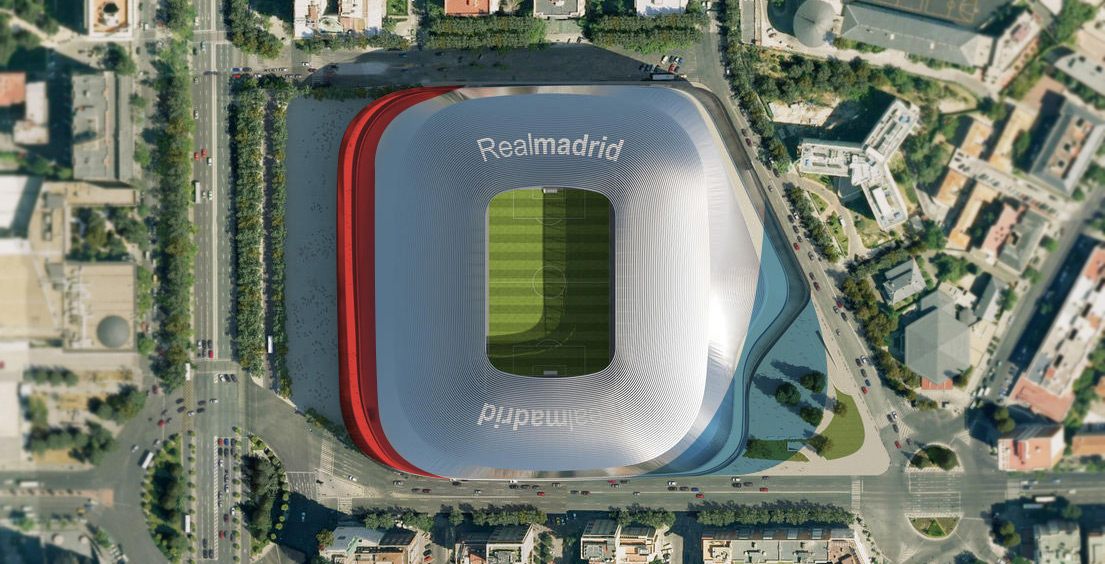 This change would solve a crucial obstacle blocking the $470-million project. Current scheme envisages construction of the shopping center and hotel on public land, which was banned by court despite Real and the city of Madrid initially having swapped land to make it legal.
Real is yet to comment on the revelations, but it's been clear for several weeks that the club and city are in negotiations over what could be salvaged from the design, already waiting over 2 years for progress.