London: Chelsea to buy their own brickworks?
source: Building.co.uk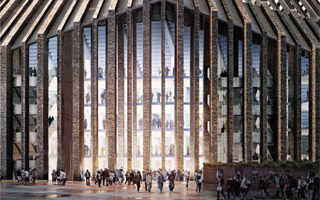 It sounds surreally, but might be worth the effort. Chelsea FC are said to consider buying their own brickworks as their new stadium requires 6 million bricks.
The new Stamford Bridge project is still awaiting the final planning permission, but preparations are in full swing. Once greenlighted, the building will have very limited time to be delivered. Chelsea will play 2 seasons away from home, most likely at Wembley.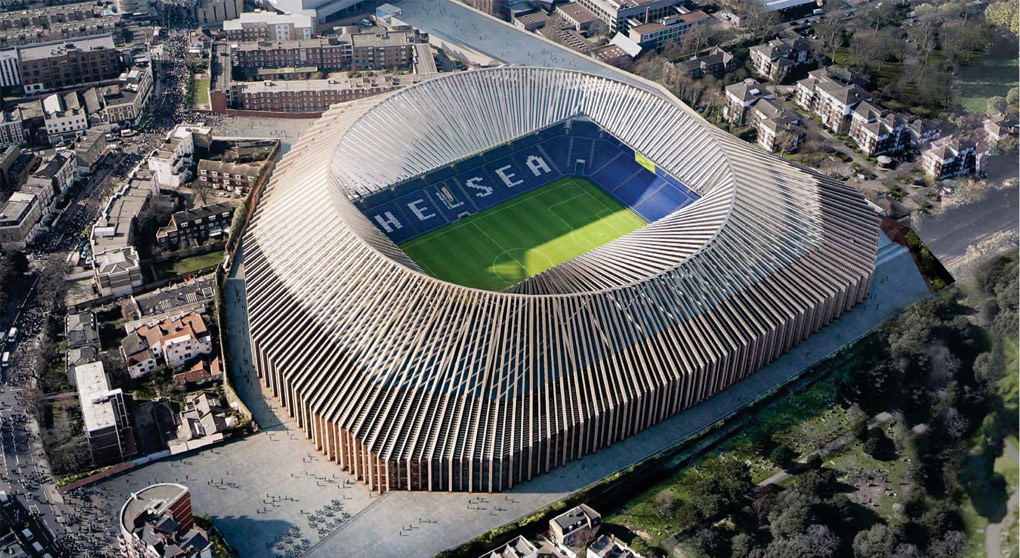 Building a 61,000-seat stadium within such short time is a major challenge. If not for the scale itself, then surely because of the elaborate design by Herzog and De Meuron. Enveloped with monumental columns, the stadium will be covered with 6 million bricks, some partly broken for a more rough image.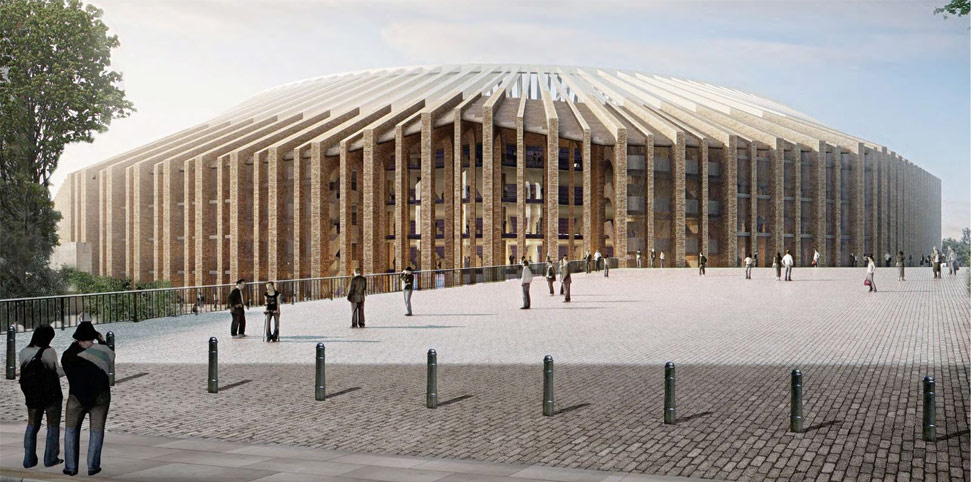 Comparing the project to regular brick housing, the stadium will be equivalent to 200 homes! Manufacturing such a number of bricks may be problematic for the local market and might in fact prove more sensible for Chelsea to buy their own brickworks.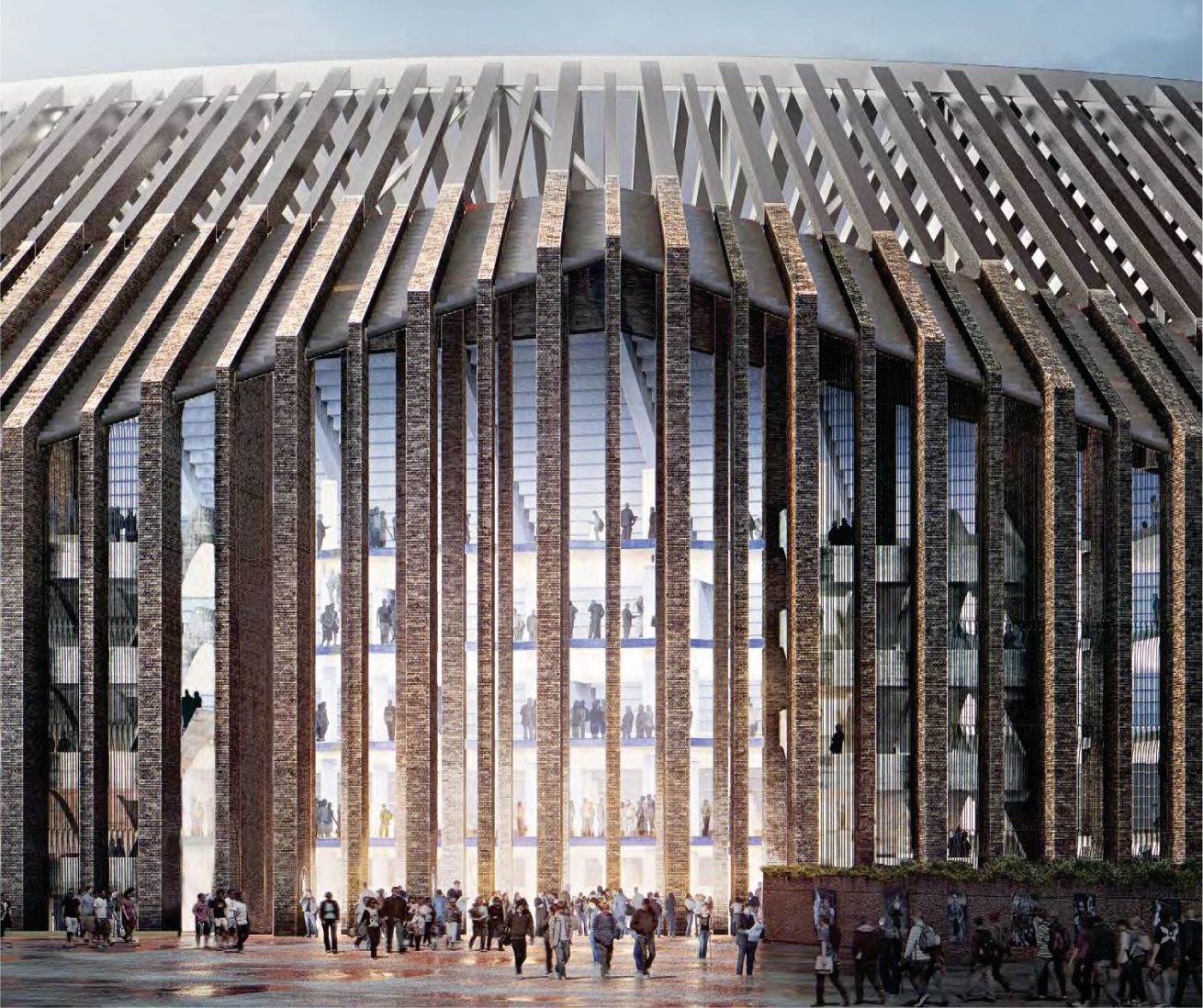 While the Premier League side refused to comment, construction magazine Building reports that sources close to the projects confirm that Chelsea are considering such unorthodox move, depending on further developments regarding the stadium.
It's also possible that the bricks would not be mounted directly onto the concrete structure, at the construction site. To speed up the process Chelsea might commission prefabrication of entire wall segments which would then be transported to the site.