Edinburgh: Hearts have half the expansion budget in place
source: DeadlineNews.co.uk; author: michał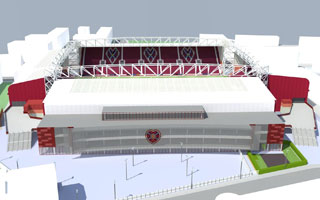 Heart of Midlothian owner Anne Budge assured supporters the club already has over 50% of the required budget for Tynecastle expansion scheme. She also revealed projected price of the operation.
Monday saw the first of four public consultation meetings regarding the planned east stand. Addressing supporters, Hearts owner Anne Budge revealed that the project will require £11-12 million ($16-17.5m) to deliver.
"This programme is going to cost around £11, £12 million although we already have more than half of that sitting there ready to go and we have a plan to make up the rest, which I'm very confident about and I'll tell you about that shortly", Budge said.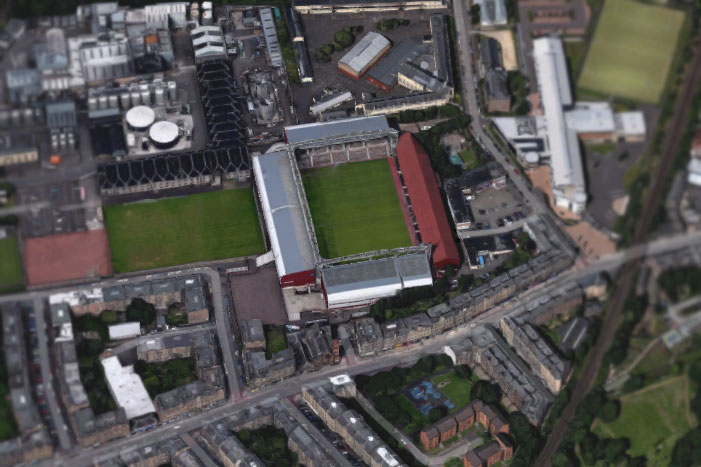 The reconstruction of Tynecastle's east stand is to commence this year, with delivery planned early into the 2017/18 season. It will increase capacity of the stadium to under 21,000, though details are yet to be published.
Anne Budge confirmed that the club would not be left in debt after the planned expansion. She also admitted this wasn't initially planned during her first 5 years in office (she took over in 2014), but performance of the club and enthusiasm of supporters prompted the stadium expansion.