Poland: Bytom council approves stadium loan
source: StadiumDB.com; author: michał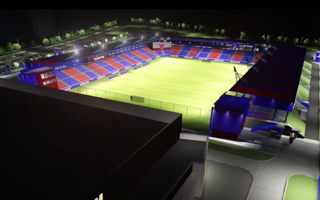 While many citizens might argue it's necessary, Bytom will have a new stadium to match its football aspirations. The city council approved a major loan to secure the project.
Yesterday in the evening the city council of Bytom in Poland's Upper Silesia approved a vast loan from the European Investment Bank. 225 million zloty ($58m) is almost exactly as much as the city's current debt is, which explains why many residents are concerned about the plans.
Bytom is among the region's most troubled cities, while mayor Damian Bartyla proposes spending up to half of the new loan (or even more) on a sports complex including football stadium and a double hockey arena.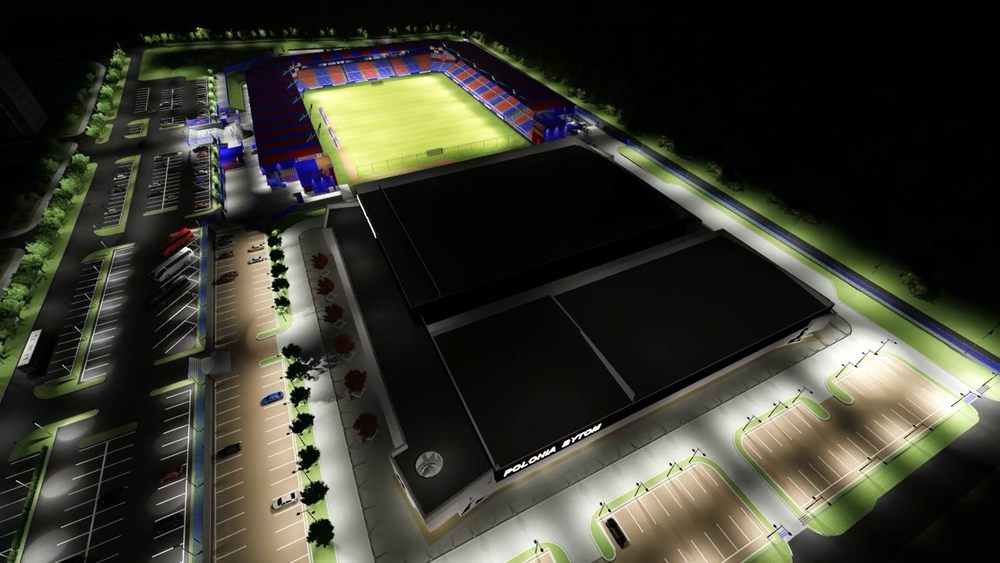 The stadium would be a very economic one, basing all 9,000 seats on landfill. Its corporate and media facilities are also to be kept simple, though meeting all domestic requirements will be a challenge requiring major budget.
Such project is also controversial because Polonia currently play in the 3rd league (II Liga) and are closer to relegation than any dreams of promotion. Their regular attendances this season are below 940 per game. That said, the club are a two-time champions of Poland (last title in 1962), so there is a fanbase to activate if conditions are right.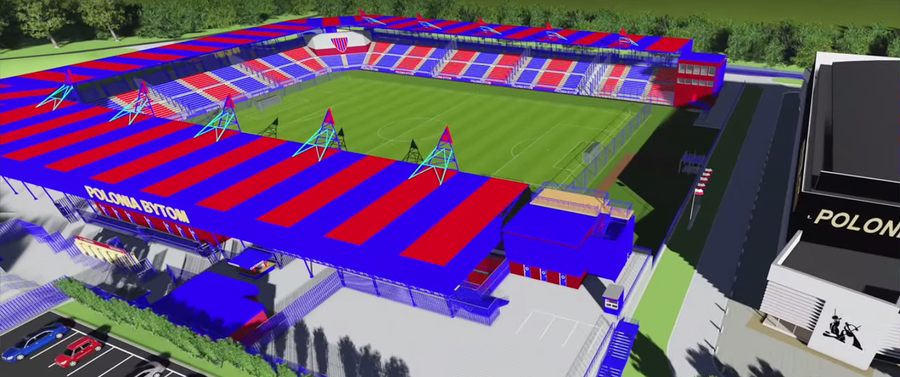 Now that the city will have funding in place to build the stadium, we should see detailed construction documentation ready next year, with building tender to follow. This means within 1.5 year the building for 9,000 people may be ready, leaving fans with decent infrastructure and the city with… 27 years to repay the latest debt.