Moscow: Dynamo supporters to choose seating layout
source: FCDynamo.ru; author: michał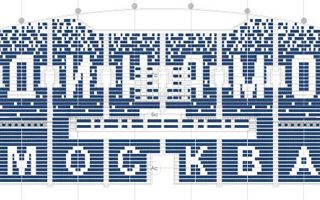 Fourth brand new stadium for Moscow is entering decisive phase. It's time for the fans to select their favourite seating layout, celebrating Dynamo Moskva in the best way.
Structurally, the seating bowl of VTB Arena is taking shape very fast and construction works are already going on the future roof. This means it's time to take care of the more pleasant part: the stadium's club identity.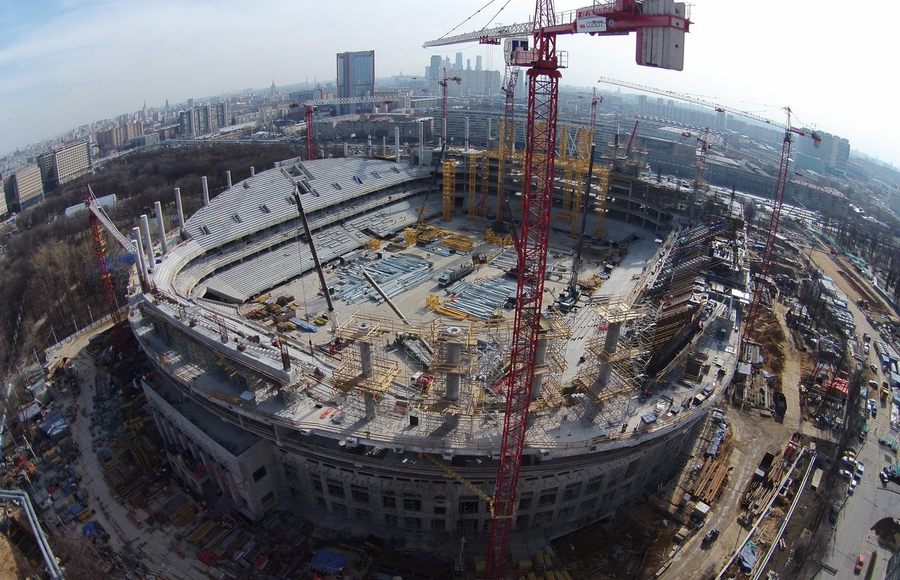 It's been already decided that the famous goalkeeper Lev Yashin will be included in the stadium's name. Now Dynamo and the stadium's investors are inviting football fans to voice their opinion on the stadium's seating colour scheme.
There are three layouts on the table, all very similar and conservative: including only blue and white colours (also gold for stars symbolizing titles won) and club name, no sponsoring additions like logos or trademark names.
Fans have time from today until Friday to give their support via social media and currently it seems the third option is enjoying the largest support.