Mexico: Azteca to lose capacity again
source: StadiumDB.com; author: michał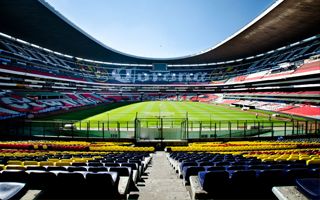 No longer 107,000, not even 100,000 or 90,000. The new capacity of Estadio Azteca will fall behind Wembley with 87,000. Instead, the stadium will see revenue boost.
Since early February, construction work is ongoing inside Estadio Azteca. It's actually the largest operation within the stadium since the roof was installed in 1967. We were hoping for Grupo Televisa (stadium owner) to release more material, but we've waited long enough…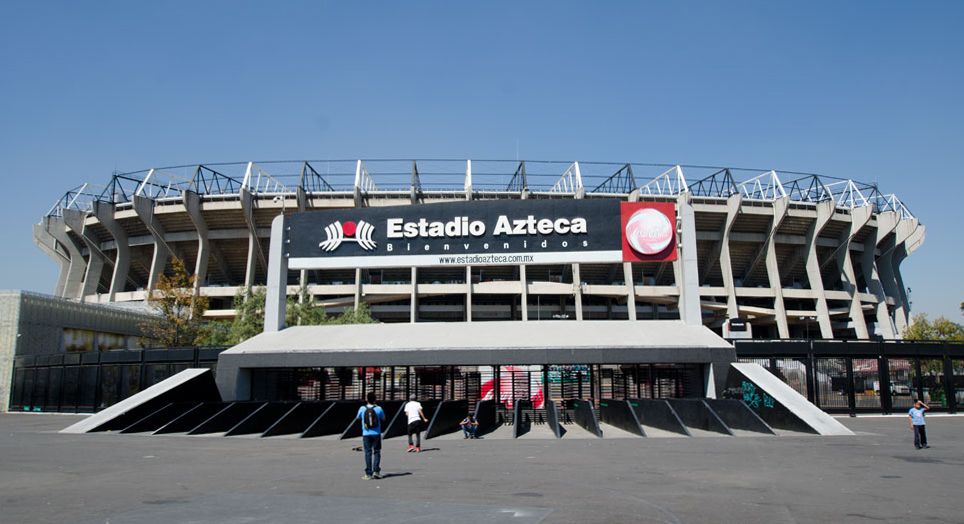 So here's what we can tell you. The works are divided into two phases. First one resulted in the lower east stand being already completely demolished. Instead of regular seating and a restaurant, it will now become a vast hospitality area with semi-open dining/banqueting spaces.

Second phase, beginning last week, will cover the upper west stand. Members of the media will be located there, meeting all requirements of FIFA or the NFL. Under numerous commentary boxes there will be room left for private skyboxes.
Since the changes will see regular seating converted to fewer media/hospitality seats, capacity is expected to drop from the current 95,500 to 87,000 people. In revenue terms it still means Estadio Azteca will bring much greater benefits to its operator. Symbolically, however, one of the world's greatest football temples will see a decline.
Crucial elements of the redevelopment will be delivered later in 2016, marking the stadium's 50th anniversary in operation. This doesn't mean the end yet as a large commercial center will be built outside the stadium, also commissioned by Grupo Televisa. It's expected to be ready in 2019.