Stadia Designers Cup: What Crystal Palace won't have
source: StadiumDB.com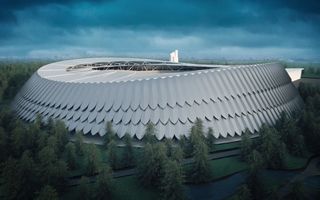 This wasn't an official competition, so Palace fans shouldn't get too excited. But if their club was to return home, we guess one of these three best-ranked designs would easily suffice!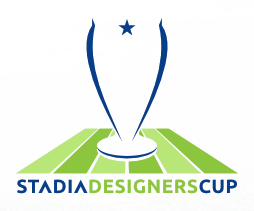 It's been quite a while since we first wrote about the first edition of Stadia Designers Cup, the competition for stadium enthusiasts launched in October, 2015. And it took some time rightly, because designing a stadium from scratch to meet all crucial UEFA criteria isn't easy.
The plot was selected for all designers in Crystal Palace Park, where the Premier League club has its historical roots. It's also the place where Crystal Palace themselves considered moving back to, so it's worth to see how 10 contenders of this design competition dealt with the challenge.
And the challenge was to create a 30,000-capacity stadium option for additional 10,000 seats being added upon demand increase. The design was to incorporate Palace's club identity, which was subject to interpretation by each creator.
Every entry to Stadia Designers Cup was ranked in two separate votes: by the public and by the contenders themselves. Somewhat surprisingly, top three of both votes is exactly the same. See the best designs below and find all entries at Stadia Designers Cup website!