New York: Cosmos waiting three years for their stadium
source: BigAppleSoccer.com; author: michał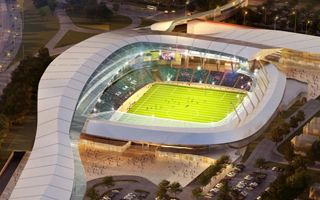 Had everything gone their way, we would be just weeks from opening of the Belmont stadium. But instead, groundbreaking is yet to happen. NY Cosmos assure they remain patient, though.
Yesterday the New York Cosmos, current NASL champions, hosted a media day and the issue of future stadium in Belmont Park was raised. As it should, because in January it was three years since Cosmos submitted their initial bid to occupy the site in east New York.
Surprisingly little changed since January 2013 as the team are waiting for approval from the Empire State Development Corp., which asked for revisions to the design. As per instructions from the ESDC, the North American Soccer League champions have given New York State a new plan that would put a retail center and a hotel next to the proposed 25,000-seat stadium. This means all initial features of the scheme are intact despite revisions.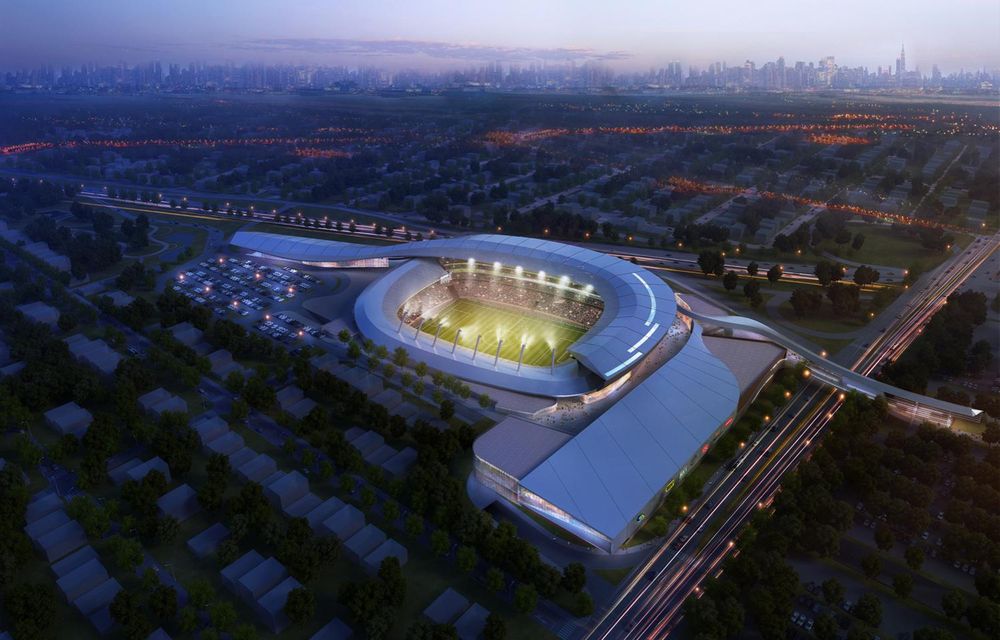 "We could be moving in there now and we'd be telling a really different story. But we also understand the things that are going on in New York State and Nassau County the last two, three years. We've remained patient. We believe this site is the best site and we believe we've put in the best bid by far." said Chief Operating Officer Erik Stover.
The club remain focused on acquiring the Belmont Park site and assure the local community is behind them. About a year and a half ago, the Cosmos polled residents living without five miles of Belmont Park asked their about their proposed development.
Almost 80% were in favor, Stover said. that's a rare percentage for any stadium project, though making it a 100% private investment may be a factor contributing to high support.