Miami: Beckham secures stadium land
source: MiamiHerald.com; author: michał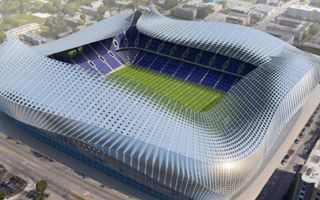 David Beckham and his investors have purchased the private land needed for a new stadium in Overtown, marking the first time the celebrity athlete has actually acquired Miami real estate for his Major League Soccer franchise. Miami Herald report.
The milestone gives the Beckham partnership ownership of about two-thirds of the nine-acre stadium site and comes after more than two years of failed bids involving three other locations.
The deals allow Beckham to now move fully into the political arena to win county approval for the purchase of government-owned land needed to complete the site for the stadium, and city approval of a zoning overhaul needed to build it.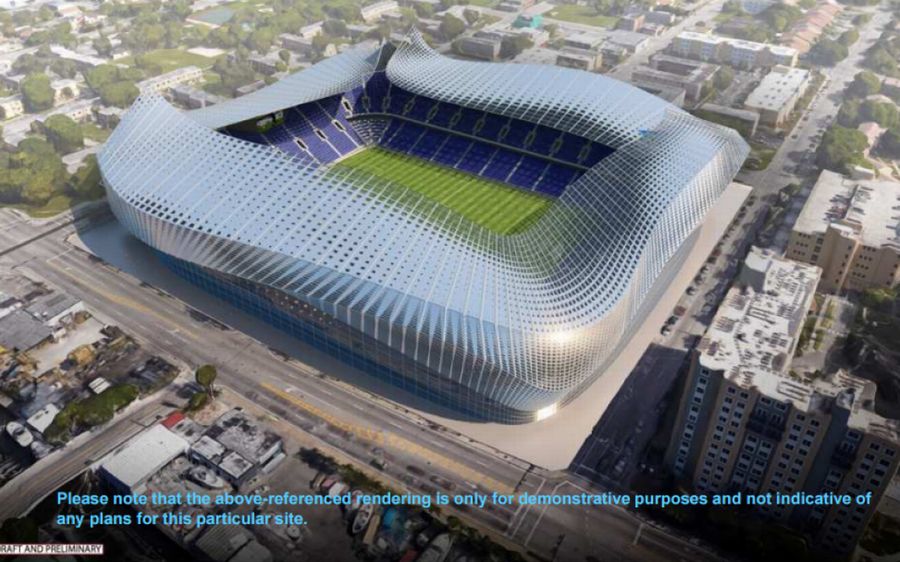 Miami Beckham United, the corporate entity Beckham owns with Claure, American Idol creator Simon Fuller, and others, has never made this much progress in its high-profile pursuit of a Miami stadium. Beckham wants a 25,000-seat home for the MLS expansion team he was given the option to purchase as a bonus for signing with the L.A. Galaxy soccer squad in 2007.
Beckham's option to purchase the franchise at a deep discount has been extended as his negotiators failed to land deals to build a stadium at PortMiami, then next to the AmericanAirlines Arena in downtown Miami, and, most recently, across from Marlins Park in Little Havana.