Miami: New location for Beckham presented?
source: local10.com; author: michał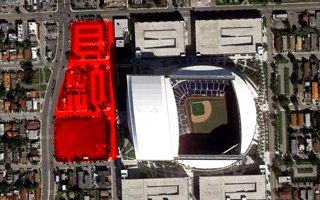 County commissioner Xavier L. Suarez has revealed a new plan to build the desired MLS stadium. The scheme is supposed to have wide support and might prove the Plan C that David Beckham needs.
Miami-Dade County commissioner Xavier L. Suarez has designed a model for a proposed Major League Soccer stadium next to Marlins Park in Miami, the third such formal proposal for a site since David Beckham announced he was bringing soccer to South Florida earlier this year.
Commissioner Xavier L. Suarez presented the model for the 40,000-seat stadium Wednesday afternoon. His idea has some major advantages: all infrastructure is there as provided for the Marlins Park. The land is also relatively cheap in acquiring as only a few parcels would need to be bought.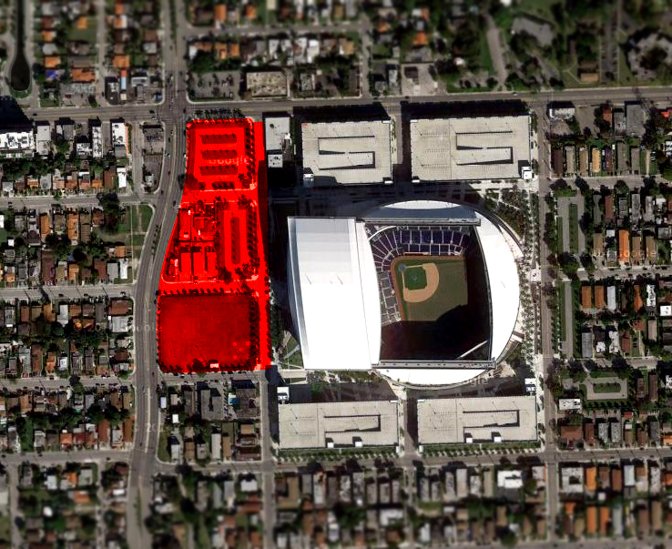 "Someone somewhere along the lines said something about this location not being ideal," Suarez told Local 10 News. "I don't know why it wouldn't be. It's not next to a body of water. It's not next to the bay, but you can't have everything."
Suarez was referring to two other sites that Beckham and his team of investors had set their sights on - the PortMiami site and a boat slip at Museum Park next to the AmericanAirlines Arena.