Madrid: Smaller Bernabéu easier to swallow?
source: AS.com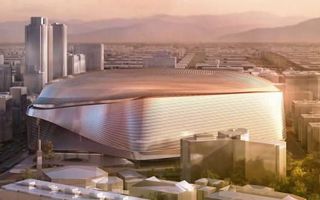 Real Madrid's stadium expansion plans have been stalled for almost two years. President Florentino Perez is thus working to amend them and make it through the bureaucratic process. AS report.
First presented in 2014, the plans of Estadio Santiago Bernabéu expansion have effectively been stalled for many months. Protested by local residents and ecologists, then called in by the European Commission, the scheme doesn't seem viable at this point.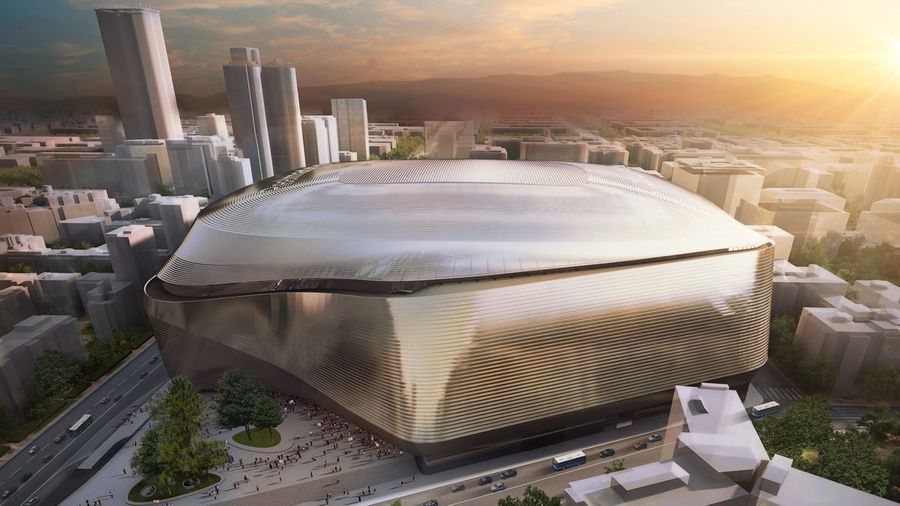 It would require a land swap between the city and Real Madrid and amendments in the local zoning plan. Both of these have been stopped in court. That's why now, according to AS.com, president Florentino Perez is trying to downsize the plan to the point in which it's acceptable to the public authorities. In practical terms this means two crucial changes.
First, instead of growing by at least 5,000 seats, the stadium would actually be 2,500 seats smaller (roughly 82,500 instead of app. 90,000). This decrease is caused by local zoning, which would not allow the stadium to grow upwards as much as Real would want. So if the retractable roof is to be built, it would come at the expense of capacity.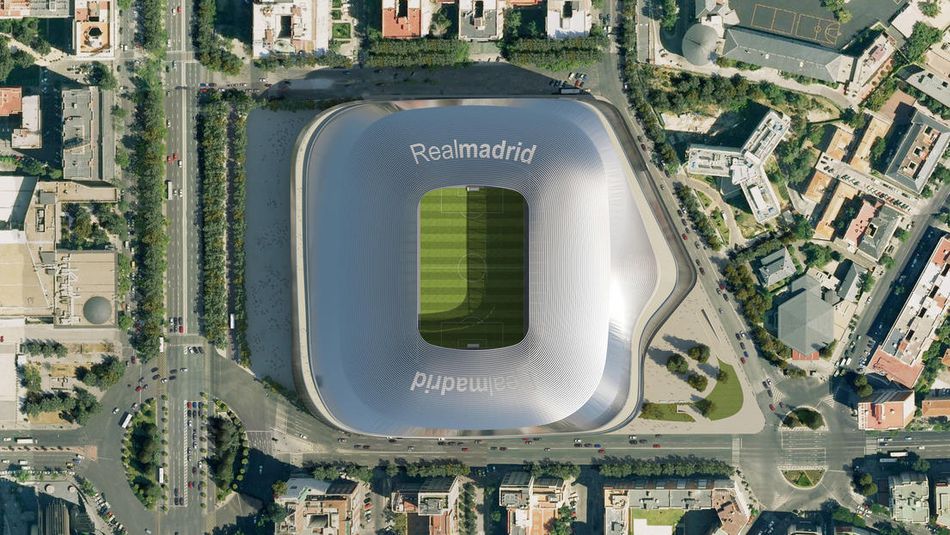 Second issue involves use of public land along the west side. Since Real are no longer allowed to expand westwards, they would move the planned hotel to the east part of Bernabéu, where there is more room. Still, it would have to be much smaller (60 rooms instead of 150, 6,500 square meters instead of 12,500).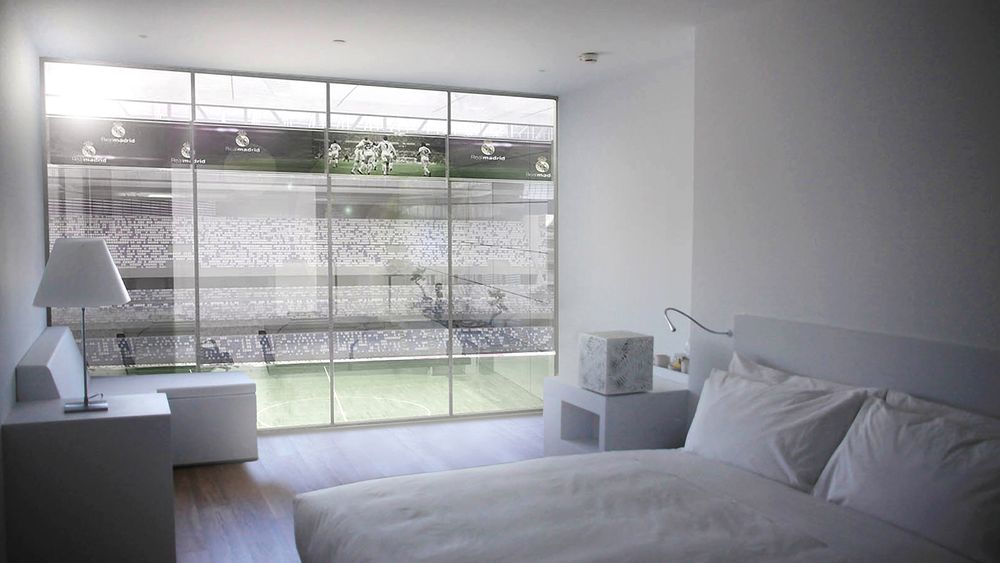 Could this programme pass?
Even if this downsized scheme meets all expectations of the public governing bodies, there's still the issue of convincing Real's shareholders to the plan. As AS reminds, Perez hasn't consulted the discussed alterations with his shareholding fanbase. And while they've agreed on the retractable roof back in 2012, it was on condition of increasing capacity, not lowering it…