Tokyo: Hadid claims unfair practices used against her
source: Reuters; author: michał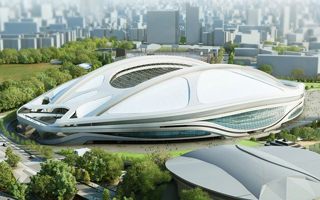 Japan Sport Council is reportedly conditioning final payment to Zaha Hadid on additional clauses that were not part of any agreement. Copyright ceding and confidentiality are named.
"We can confirm that we received and rejected a written request... to modify our existing contract to allow the transfer of the copyright of the detailed design for the Japan National Stadium, owned by ZHA, in exchange for an overdue final payment," Zaha Hadid Architects said in a statement.
It said it had been trying to finalize an outstanding payment for "months of work" with the Japan Sport Council (JSC), the group in charge of the stadium, since October. The amount of the payment was not given.
ZHA's statement said it had also refused to sign another new clause for the contract, in exchange for the payment, requiring her design team to not "provide information or comment on the project."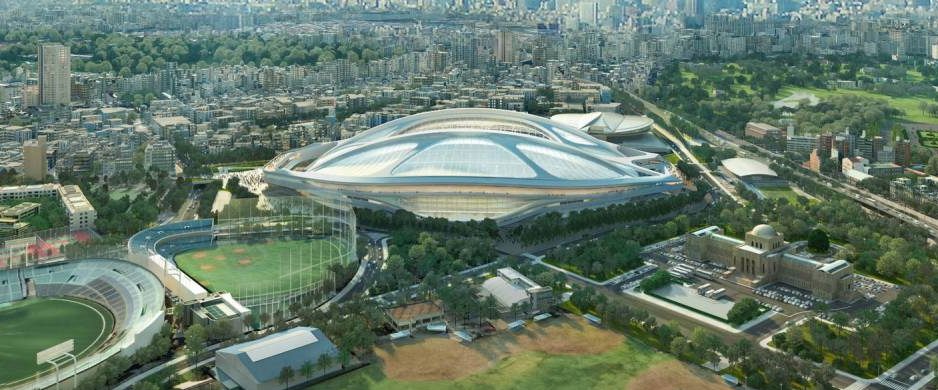 The company said it hoped to resolve the disagreement over intellectual property for the stadium design through discussions.
An official at the JSC confirmed Thursday it was discussing the overdue final payment to ZHA, but gave no details about whether it had asked the company to give up its copyright, or what they were discussing.
Zaha Hadid Architects were the winning team of 2012's design competition for Tokyo's new national stadium. Due to ballooning cost the project they'd been working on for three years was scrapped in mid-2015 and replaced with a much more modest one late last year.