Indonesia: Arema Cronus considering stadium expansion
source: ongisnade.co.id; author: michał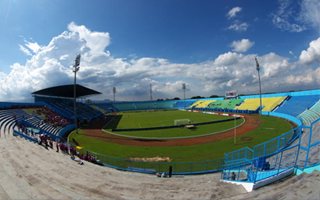 Overcrowded stadium and people waiting outside – that was the scene in Malang recently, when Arema clashed against Mitra Kukar. That's why the club is considering expansion beyond the 40,000.
Recent Sudirman Cup second-leg semifinal between Arema Cronus and Mitra Kukar saw demand for tickets severely outgrow the capacity of Kanjuruhan Stadion. The stadium can hold up to 40,000 people, but Arema sold 44,300 tickets and still was unable to accommodate numerous people left outside the stadium.
It's not the first time this has happened, it's an issue common to most popular games of the club. Although it should also be said that Arema attracts only around half capacity (20,000 or less) for less attractive fixtures.
Abdul Harris, Arema chairman, suggests increase in both capacity and all associated amenities (ticket offices, sanitary facilities, concessions, etc.) should be considered. Such move will only be possible with the help of local authorities. The stadium belongs to Malang, not the club itself.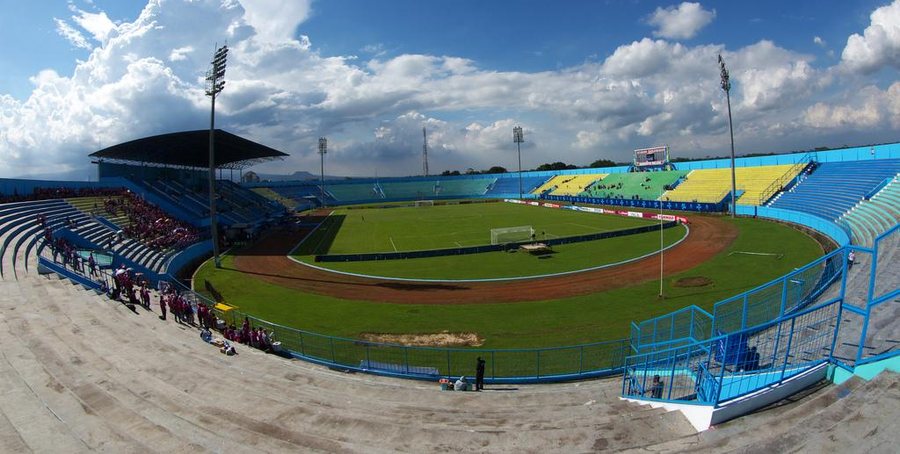 © Sh@tei