Wales: Liberty Stadium expansion (still) on hold
source: WalesOnline.co.uk / SouthWales-EveningPost.co.uk; author: michał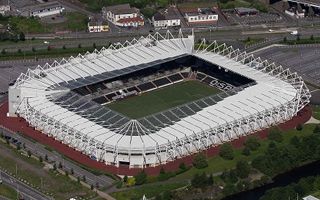 Despite negotiations ongoing for many months, there's still no resolution of the Liberty Stadium issue. Swansea City want to invest, but only on conditions acceptable for the club.
Late last week Swansea City revealed their financial details for 2015. Key news include record turnover, which for the first time went beyond the £100 million point. The club remains stable, though profit went down from 2014 and is £1.1 million (compared to 1.7m).
Swans financial director Don Keefe said: "These latest financial results continue to reveal the club's desire to maintain investment to improve performance standards and, in particular, to compete successfully in the Premier League.
"We recognise, however, that we need further injection of funds before we can commit to any more significant capital investment programmes.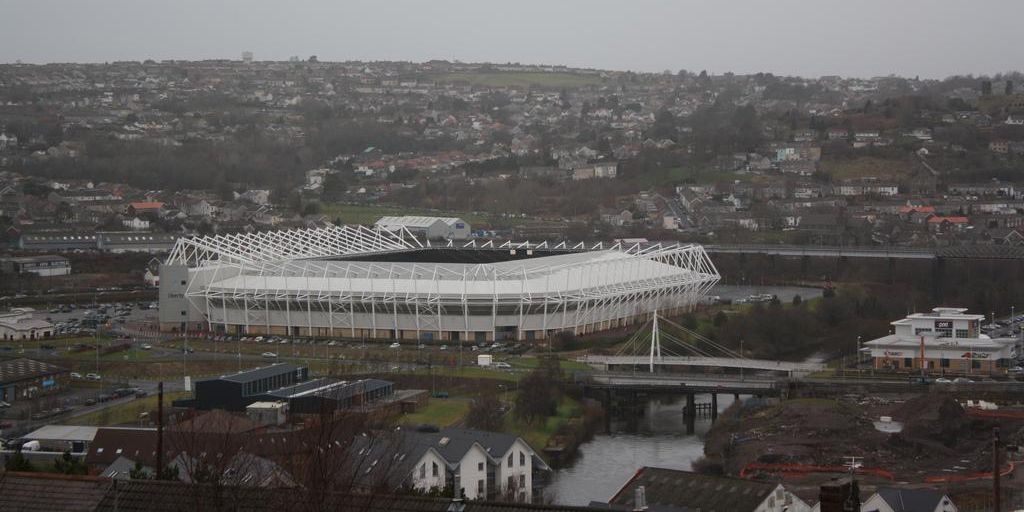 © Matt Daubney (cc: by-nc-sa)
"In this regard, for example, any plans for an expansion of the East Stand at the Liberty Stadium cannot go ahead until we have negotiated a fair and equitable deal with the City and County of Swansea which is in the best interests of the club and not to the detriment of our available resources."
The last quote is significant as negotiations with public authorities have been ongoing since early this year. This suggests no agreement is on the horizon. SCFC previously suggested they want to go forward with the expansion only after they get hold of the public stadium.
Expansion plans by Swansea City have already been approved by the city and would see an increase of over 12,000 seats. First phase would see the east stand grow by roughly 5,000-6,000 seats, later followed by both ends rise. The scheme dates back to 2013, but is yet to go forward.