Oslo: New stadium for Vålerenga to break ground in January
source: TV2.no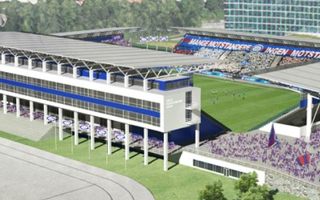 Groundbreaking on the site of Oslo's planned new stadium is planned for January 4. The biggest club-owned stadium of the Norwegian capital should be ready by August, 2017.
As we read on StadiumDB earlier this year, the biggest club in Norway's capital Oslo, Vålerenga IF, are soon to have their very own stadium. For the first time in their 102 year history, VIF will finally own the ground having first played at Bislett Stadion and then Ullevål.
Construction start is set to January 4, 2016 and it will be in connection with today's training grounds at Valle Hovin in Oslo.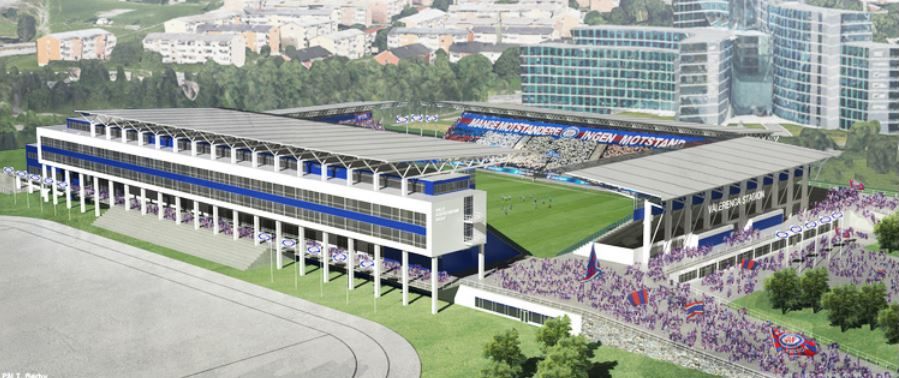 Capacity is around 17,500, with options to expand to 22,000 if Vålerenga are a team to be reckoned with in European cups. The corners will therefore be open in the first stage.
The stadium will be ready on August 1, 2017. This is critical because it will have a school built into the facility, specializing in football.
The pitch will be 3G artificial turf approved for European Cup games.
By Øyvind Aasan