New stadiums: Promised batch from Scotland
source: StadiumDB.com; author: michał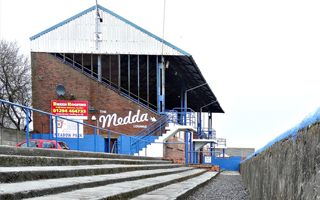 You voted to see more Scottish stadiums, it's about time we gave them to you. Thanks to Gordon McCreath and Dave Walker here are four latest additions to StadiumDB!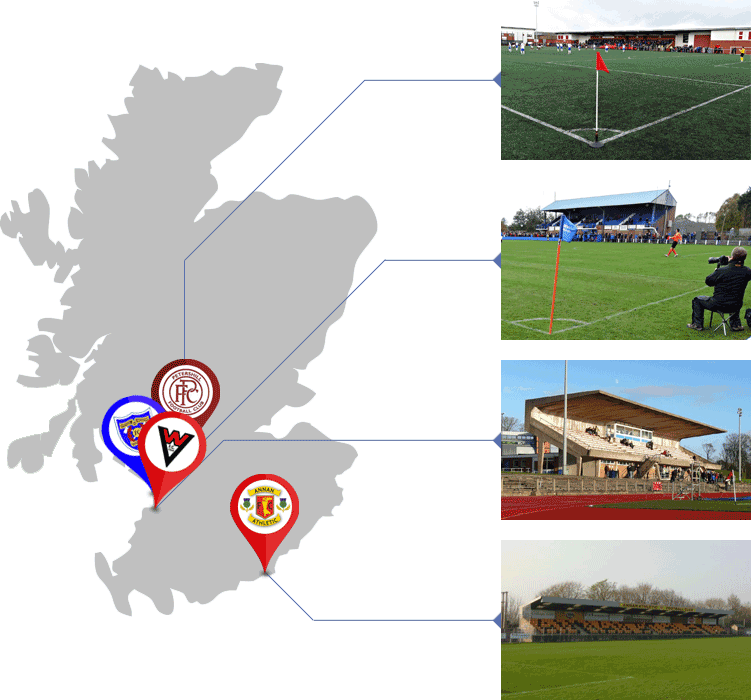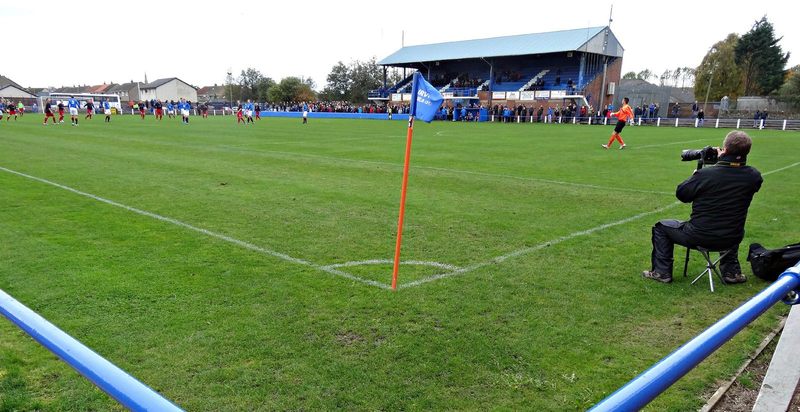 © Gordon McCreath
One of Irvine's two league stadiums is squeezed into a residential estate and is constrained by housing from three sides. It has one grandstand in the west and open terracing in the east and south.
Maximum capacity now is at 5,000, though the ground enjoyed attendances of over 10,000 in its history. Though the outdated infrastructure is highly insufficient today, Meadow Park actually hosted three international games of Scotland, twice against Wales and once against Ireland.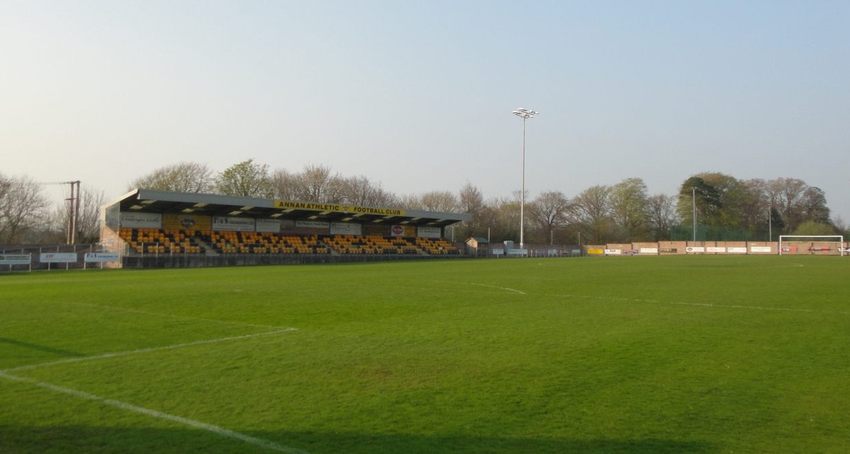 © Dave Walker
In use since 1953, this stadium along the bank of Annan River is one of two sports grounds in the Galabank Park in Annan. It has one grandstand in the west, holding roughly 500 of the total capacity of 2,500 people.
Annan Athletic FC are the host club and they've adjusted the stadium to Scottish Football League requirements by installation of floodlights in 2008. Since 2012 the stadium has synthetic turf, thanks to which it may be used more intensively. Starting in 2015, the ground is also used by Edusport Academy.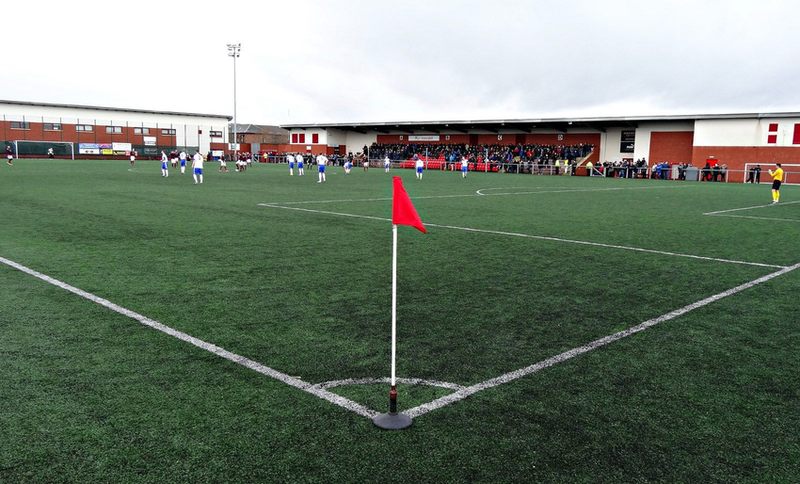 © Gordon McCreath
The story of first Petershill Park is quite impressive and begins with – as one would suspect in Glasgow – with a Celtic-Rangers clash during opening. This was back in 1935 and was witnessed by up to 20,000 people. Later the stadium was used by Petershill FC until 2005, when construction of the next generation venue began.
Current Petershill Park is located on a plot directly west of the old one, which was replaced by small (5-a-side) training fields. The new stadium has only one grandstand along the northern side of the field. It's incorporated into the ground's main building that also houses a gymnasium, pub and other facilities for club use.
Capacity of the ground is nowhere near that of the predecessor, but Petershill FC are also a different club than they used to be. Last major success in the Scottish Junior Cup was witnessed back in 1985.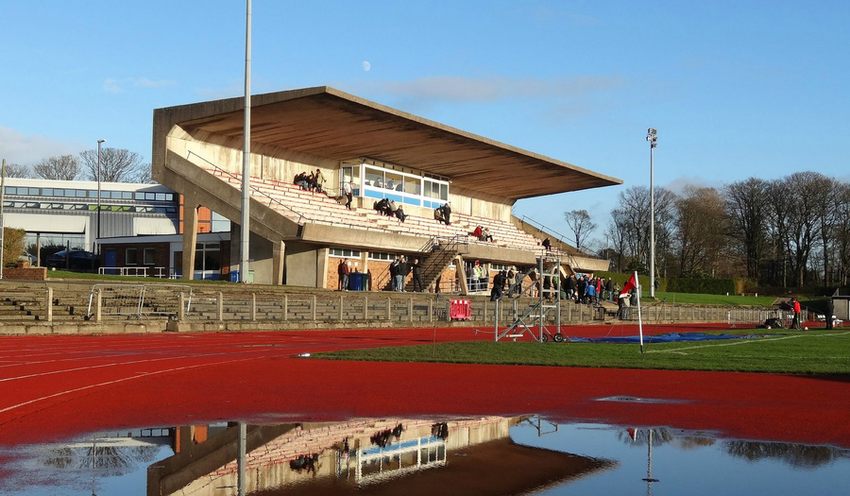 © Gordon McCreath
The modest multi-use stadium on the northern bank of River Ayr provides facilities for collegiate athletics and Whitletts Victoria footballers. It offers a modest landfill terrace along the northern side, which in turn is topped by a raw concrete grandstand.
The stand was built in 1963 as one of Scotland's early brutalist grandstands. Since 2000 it's listed as a monument. The stand holds 478 people under the concrete roof, while also comprising locker rooms and other facilities for players.