Romania: Scandal, national stadium closed
source: Ziare.com / businessmagazin.ro / dolce-sport.ro / StadiumDB.; author: michał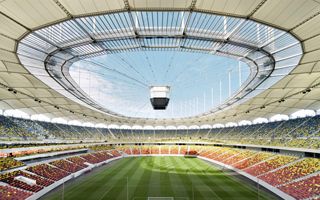 It may be Romania's most modern stadium, but it also proved to operate for 4 years without a safety certificate. Now Stadionul National is closed and media storm rages on.
Yesterday's game between Steaua and FC Botosani was to be played at Stadionul National, but instead fans had to travel over 320km (200mi) to Cluj-Napoca in Transylvania. Why? Because the largest and most advanced stadium across Romania was closed for safety reasons.
In a surprising turn of events it was revealed that Stadionul National had been operating without a valid safety certificate from the Inspectorate of Emergencies (ISU) ever since it was opened back in 2011.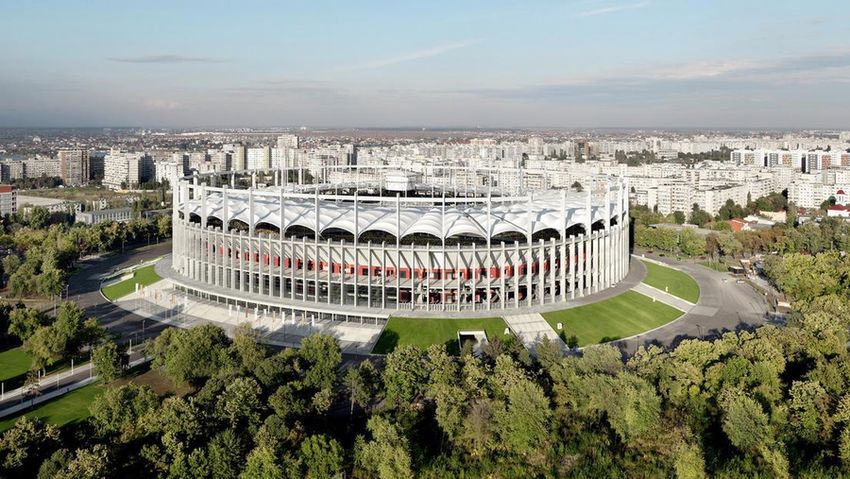 © GMP Architekten
The Inspectorate questioned the roof's membrane, made of PVC (type 2 for retractable part and type 2 for permanent one). While such membranes are used worldwide, they're not attested locally, according to reports by Romanian media.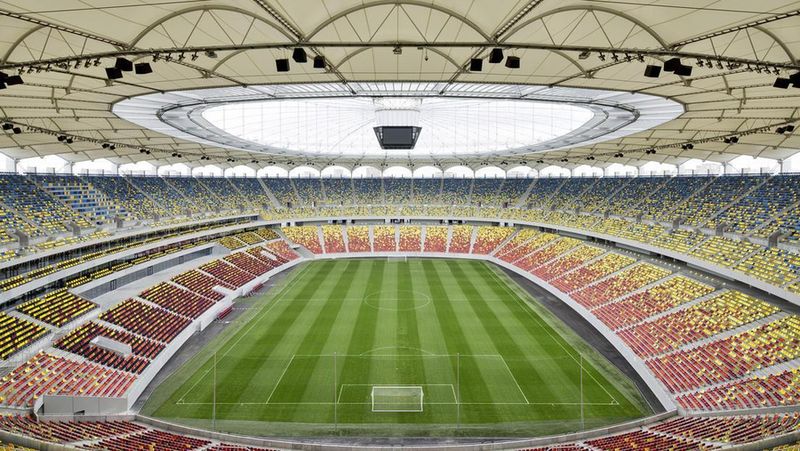 © GMP Architekten
Adding fuel to the fire, former president of Romanian professional league (LPF) Dumitru Dragomir suggested that the underground parking beneath the stadium is a death trap. Should fire break out, people would only have elevators to use (and if those weren't operating – no escape). According to Dragomir staircases were designed for the parking, but were not built in a cost-cutting measure.
Attempting to stop the media storm around it, management of the stadium put together a video clip presenting both stairs leading to/from the underground parking and all other fire-safety measures throughout the stadium. The company firmly believes the upcoming derby between Dinamo and Steaua (Nov 22) will be played at the reopened stadium.