Liverpool: Everton still deadlocked with new stadium
source: StadiumDB.com; author: michał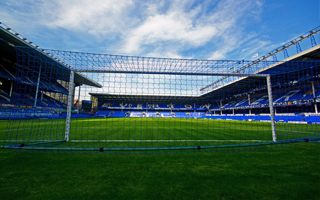 Next year it will be 20 years since Everton first announced plans to leave Goodison Park! And yet it still feels The Toffees are as far from their dream as they were in October 1996.
During yesterday's Annual General Meeting CEO of Everton Robert Elstone commented on the issue of new stadium. Everton announced the plan of moving to Walton Hall Park, where a new 50,000-capacity stadium could be built, already 18 months ago and little progress was made since.
According to Elstone, the city are hardly the partner Toffees were hoping to have. "We need confirmation on the city council's partnership terms. We need to know the terms for accessing the park and the level of investment they are prepared to put in," said Elstone.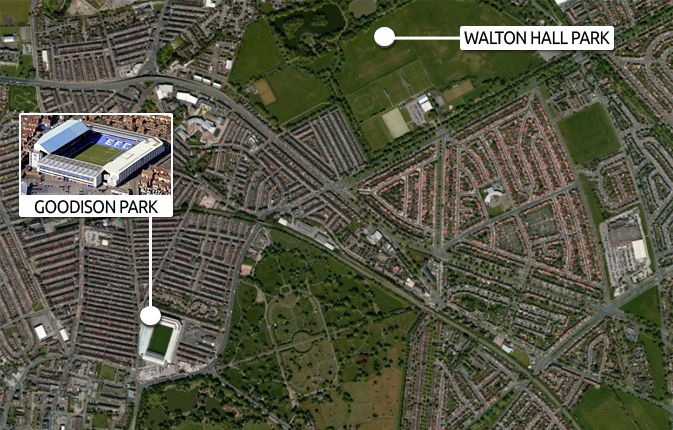 "We need a partnership approach with the city council and in my opinion at the moment we don't have that. It is not just an Everton stadium with a few nice things around it. It is a vision for the regeneration of north Liverpool with a stadium in it. At the moment I don't think the council sees it that way."
Everton's chief argued the stadium would not require public funding, but investment is inevitable if a broader revival of the neighbourhood is to start. Toffees CEO stressed the club have £2.5 million set aside for planning, documentation and communications work. Yet, he argued, the city's conditions have to be outlined in order to go on with works.
Elstone's statements must have hit Mayor Joe Anderson, who almost instantly tweeted: "Re EFC, CEO comments at AGM that they are ready on stadium. I am looking forward to receiving their planning and financial proposals tomorrow."
With 18 months passing since the stadium announcement was made, it's hardly the desired atmosphere to talk about a new stadium at Walton Hall Park. And even worse, next year in October it's going to be 20 years since then-Chairman Peter Johnson announced plans to leave Goodison Park.
Since then there were three failed attempts and the current one doesn't even seem as advanced as each of the previous ones. Everton are said to still leave an option for Goodison revamp, but it's still considered unfeasible economically.