Helsinki: Fans dismantled legendary Olympiastadion benches
source: Stadion.fi / yle.fi; author: michał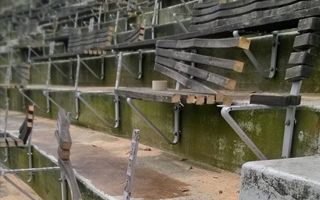 In just a week some 10,000 people came to the Helsinki Olympiastadion for souvenirs. It's the famous wooden benches that have to go before stadium renovation.
Throughout the previous week Finns and tourists were invited to collect their piece of the Olympiastadion. Built 77 years ago, the country's largest stadium shared its famous wooden benches with the community. Everyone could come in and saw off their piece of history.
Despite entrance fee of €18 and imperfect weather conditions, organisers announced that some 10,000 people took the opportunity and collected their pieces of the iconic stadium.
Stadium management did warn that the wood isn't suitable to build a sauna with, nor is it good as firewood due to impregnation. But that too didn't discourage people from taking their benches. After all, it's primarily a souvenir and piece of some history, even if the larch benching was installed only in 1991-1994.
By the way it's interesting that Finland never went for plastic seats at their national stadium. Listed as a monument, the building has always had wooden seating and the benches from 1994 managed to meet requirements for individual seating.
The operation of seat removal symbolically begins the redevelopment of Olympiastadion. In 2019 the building will be reopened in its newer form, though still respectful to its history. Fans will enjoy even more wood as the roof will be largely wooden.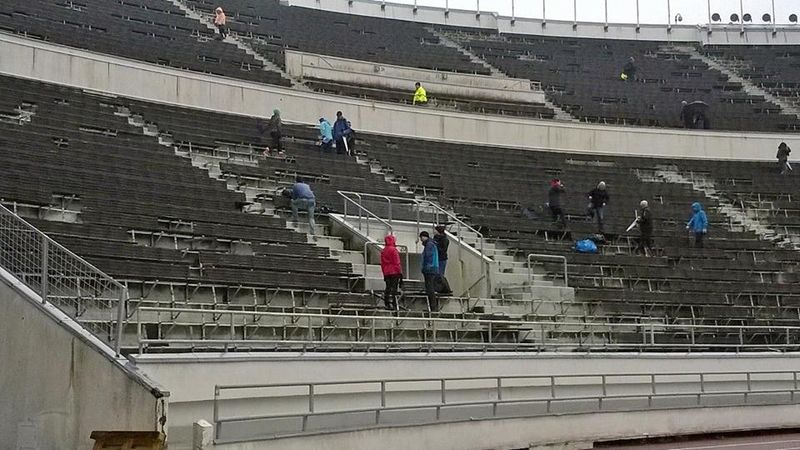 © Olympiastadion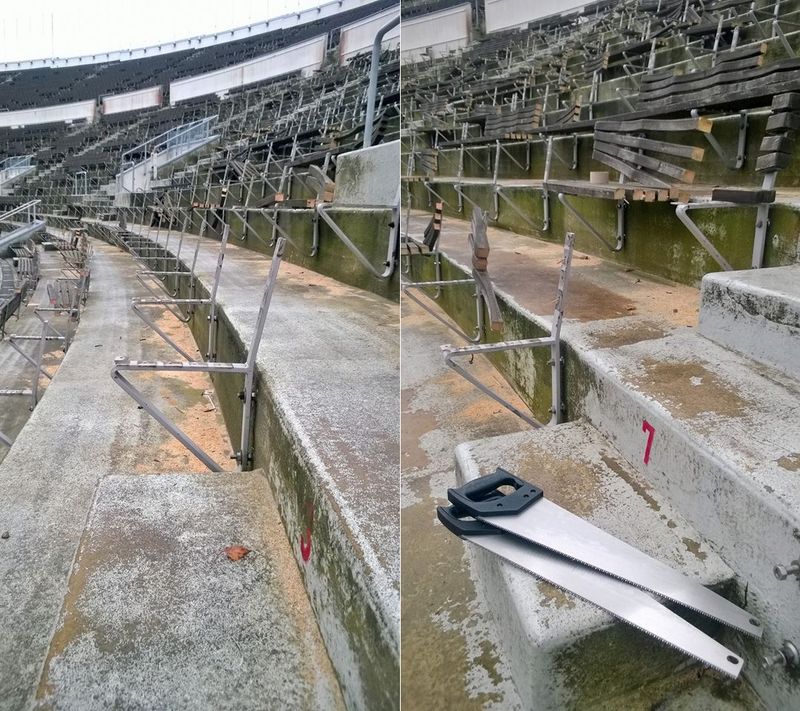 © Olympiastadion