Netherlands: Have Zwolle fans had enough?
source: omroepflevoland.nl / DeStentor.nl; author: michał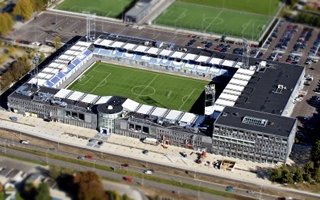 Four fan groups of PEC Zwolle are protesting loudly about the announced naming rights deal for Ijsseldelta Stadion. As it turns out, the entire facility isn't much fun for them too…
PEC Zwolle came under fire from part of their fanbase because of announced naming rights deal. While the club didn't officially confirm, the agreed sponsor did. MAC3Park business centre announced they're signing the deal in early November and the ground would be called MAC3PARK-Stadion from August 2016 onwards.
Some supporters of Zwolle are not having it, they're released an open letter to club management. These are four significant and recognized fan organizations: FEU Zwolle, Vandas Noord, Joet and Z038.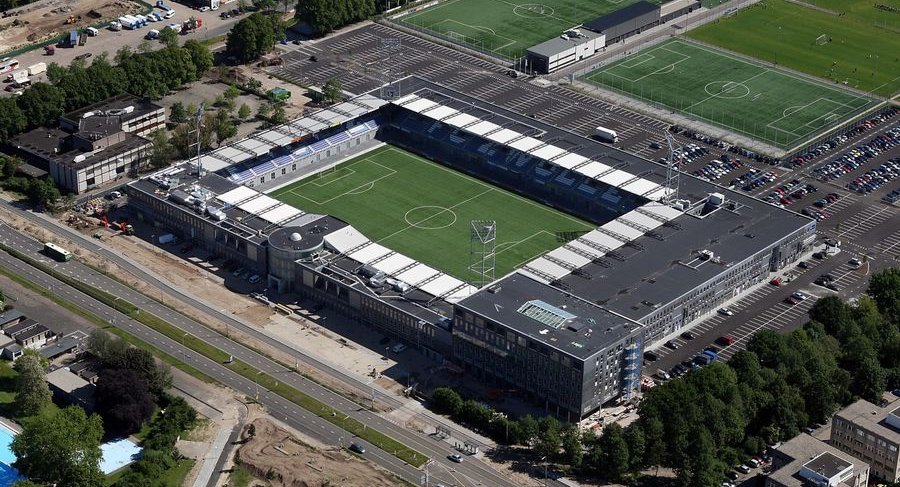 The letter expresses their displeasure not only with the recent hot topic, but also with direction in which the club has been going. Especially the top-down approach to fans and not taking their opinion into consideration seems to be an issue.
"As supporter groups we signal a change in our football club, with which we're not happy. (…) These changes began with us leaving Oosterenkstadion. There was a new stadium built. A stadium in which, for cost-efficiency, concrete and office spaces were given priority over fan experience. Then the choice of artificial turf was also made without our say. Now another change is ongoing, which we encounter in action. Enough is enough. The reason for this letter is clear: stadium naming".
Ijsseldelta Stadion is hardly the most fan-friendly football venue, but its name since opening is non-commercial. First it was Zwolle Stadion, then Ijsseldelta Stadion for broader regional appeal. Should it change to MAC3PARK-Stadion, the stadium would lose what remains of its identity, according to the fans.
PEC Zwolle are yet to officially respond to the criticism, which gained momentum on Friday and received nationwide coverage.