Brussels: Contract signed, Anderlecht on board
source: Tijd.be / Sporza.be / HLN.be; author: michał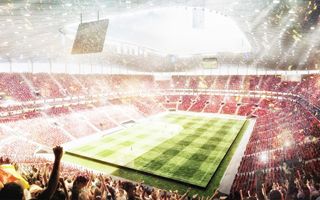 After somewhat tense negotiations Anderlecht joined other partners to become anchor tenant of the new national stadium. Project should see groundbreaking in 2016.
It's been the most discussed issue regarding Belgian stadiums over the past few weeks, and it's not like there's little going on in the country (quite the opposite!). In late September Anderlecht unexpectedly announced withdrawing from the new national stadium project, putting the entire scheme at risk.
From the very start this move was regarded by some commentators as a negotiation tactic to provide better lease terms for the club. Credibility of Anderlecht's bluff was undermined by updated information on Constant Vanden Stock Stadion expansion. It proved far too compromised (expensive with little room for expansion) to be a viable alternative for the relocation to the new national stadium.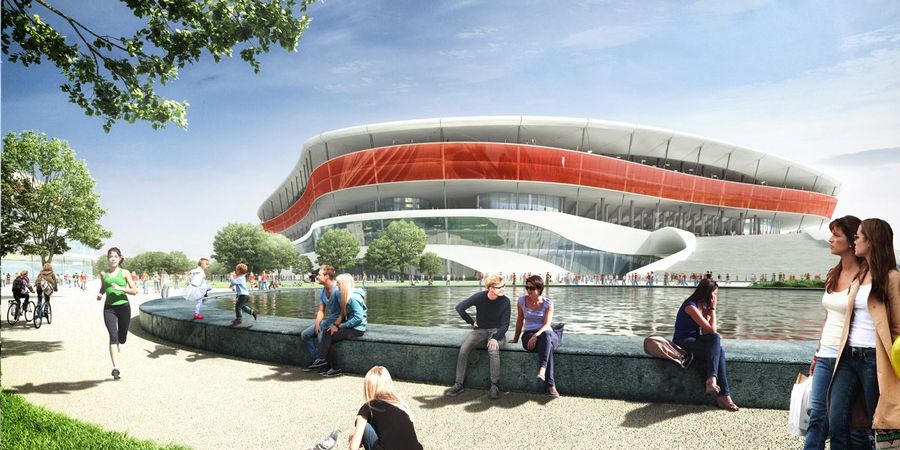 And so finally yesterday in the evening Anderlecht signed their contract to lease the 61,000-seater at Parking C, in northern Brussels. Was the bluff worth it? Official lease cost is €9.95m annually ($11m), which seems to be very much what Anderlecht was offered before. However today's articles in Belgian press suggest a series of concessions was made for Anderlecht.
The new stadium at Parking C is a private project involving Ghelamco, the Belgian football association and RSC Anderlecht. The 61,000-capacity stadium will break ground in March 2016 and take until 2018 to open. The project has a price tag of €314 million ($347m) and was already assigned to hold Euro 2020 games.