Brussels: Anderlecht shocks, Euro 2020 in jeopardy?
source: StadiumDB.com; author: michał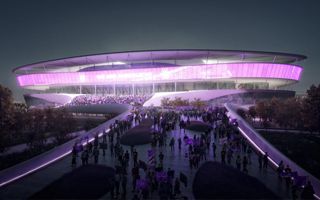 Almost at the last moment Anderlecht informed about leaving the national stadium partnership. Without the club financial viability of the project may be challenged and thus also hosting Euro 2020 in Brussels.
You might call it a small earthquake on the football scene in Belgium. The biggest club announced today leaving the planned 61,000-capacity stadium scheme at Parking C, near the existing Koning Boudewijn Stadion.
Anderlecht shocked everyone with this short statement: "Yesterday evening the board of directors debated over the project of new Parking C stadium. Following thorough evaluation of the stadium dossier the board decided it is no longer reconcilable with the vision of long-term development of the club. We will continue to build a new stadium, where supporters will find best conditions to cheer for their team".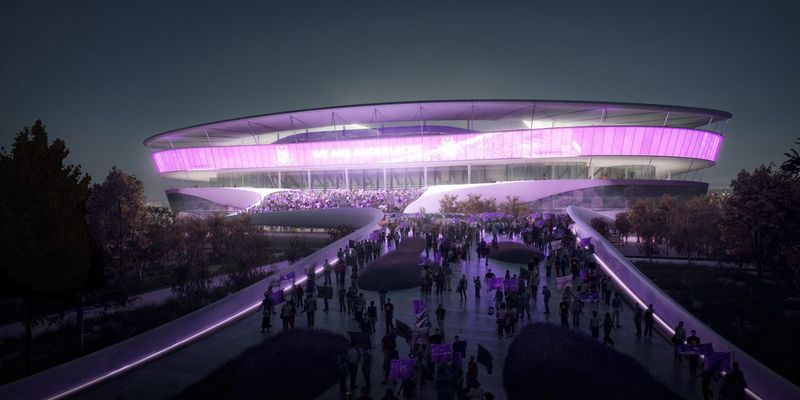 For those of you not familiar with the Parking C plan: new national stadium for Belgium is to be funded privately in the vicinity of existing Heysel stadium. To be financially viable it requires full event calendar, thus the national team and Anderlecht were invited to play there. The stadium was also selected as Euro 2020 host in Belgium, possibly even as opening venue.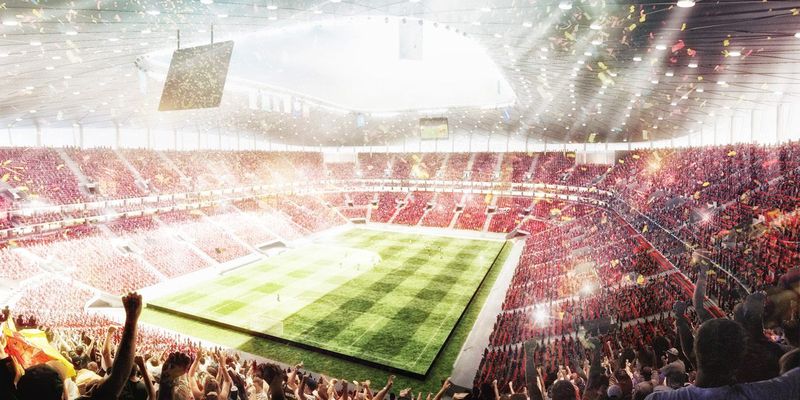 However it was speculated upon in recent weeks that the club still hasn't reached an agreement over conditions on which it would relocate from their current Constant Vanden Stock Stadion.
The biggest obstacle was the annual rental fee of up to €10 million (no official figures were disclosed). That's why some read today's announcement as a negotiation tactic by Anderlecht, who want to push for better conditions. Especially that the club assured later today that their door is still open if investors want to negotiate further.
What if Anderlecht's decision is final? That would put the entire project in jeopardy and thus also the hosting of Euro 2020 in Brussels. Opposition Green Party already insisted today that the project for Parking C should be abandoned in favour of complete reconstruction of Heysel.
Such plan was released earlier this year by renowned office Goedefroo + Goedefroo. The only rendering of that scheme available so far is presented below.