New stadiums: Let's take a trip to Colombia
source: StadiumDB.com; author: michał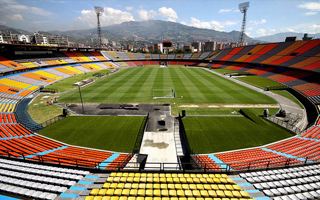 Three stadia from western Colombia have joined StadiumDB. Let's visit Medellin, Pereira and Manizales, where the stadiums aren't new, but very decent after recent renovations.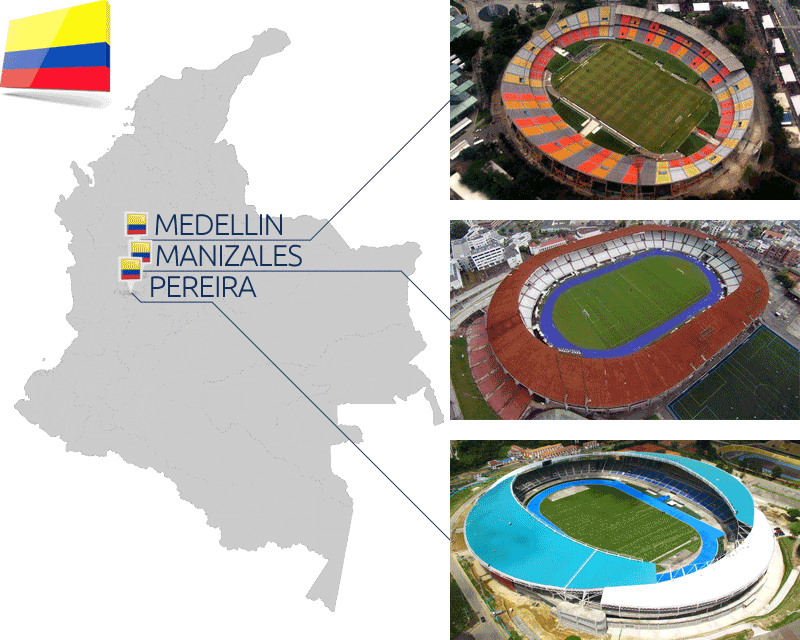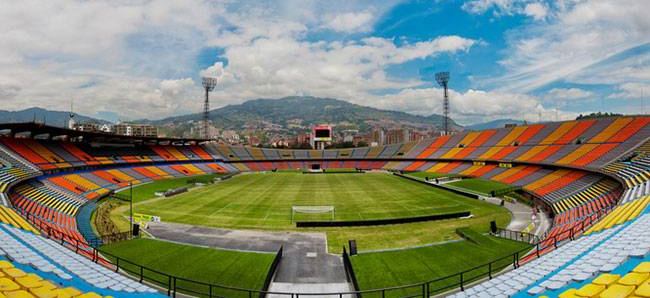 First plans of creating a large sports center for the growing city of Medellin was outlined in 1930s. In 1940s the masterplan and plot were selected for several sports field, swimming pools and a large central stadium. The latter was opened in 1953.
Upon inauguration it offered single-tiered stands around the field and a covered upper deck in the west. Due to demand it was later expanded twice. First in 1977 an upper tier was added in the east and then in 1990 it was extended through both ends. At that point it was able to hold some 50,000 people, later reduced after conversion to all-seater mode.
In the Colombian league Atletico and Independiente play their home games here and both supplied a load of memorable fixtures. These include domestic and international finals (Copa Sudamericana, Copa Libertadores, etc.). The stadium also hosted the U20 World Cup (2011), Copa America (2001) and opening/closing ceremonies of South American Games (2010).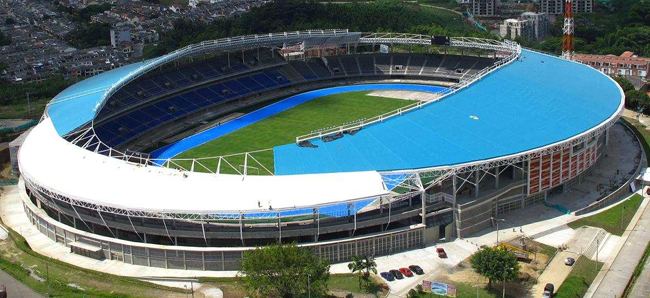 The stadium along with entire olympic village was opened in 1971 west of Pereira's center. The opening was celebrated with a two-day football tournament including local Deportivo, Once Caldas, Sporting Cristal (Peru) and Emelec (Ecuador).
In its initial configuration the stadium had single-tiered stands surrounding the running track. That never changed, but ahead of the 2011 U20 World Cup a massive redevelopment took place. For 30 billion pesos the entire structure was renovated, converted into all-seater and covered with an interesting steel roof structure. Side stands also received upper decks.
Used on a weekly basis by Deportivo Pereira, the stadium also played host to the above-mentioned FIFA tournament, Copa America (2001) and Campeonato Sudamericano (1987, 2005).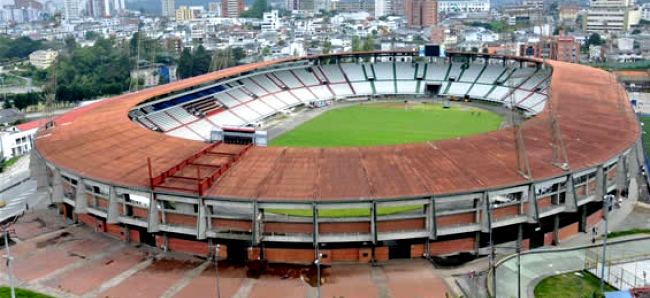 In exact translation it means "big stick" as there was indeed a big wooden pole sticking out of one section of the old stadium. That one, built in eastern Manizales back in 1930-1936, does not exist anymore though.
Demolition of the old stadium began in 1992 as the old stands were too small (16,000 initial capacity). Opening took place in 1994, but the roof wasn't finished until 1996, when another inauguration was held. In both cases Brazilian clubs came for exhibition games (Cruzeiro and Internacional, respectively).
When opened in 1994, the stadium held nearly 50,000 people. Today it's 32,000 after it was converted into an all-seater already in the 21st century. It held several major events including Copa America (2001) and Campeonato Sudamericano (1987, 2005).