Kazan: Rubin to return to Arena this year?
source: TASS; author: michał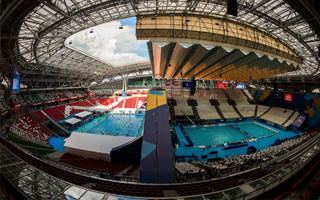 One of Russia's leading football clubs announced they will try to return to Kazan Arena by year end. Their hopes depend on state of the field, which was occupied by swimming pools for many weeks.
Rubin Kazan announced plans to return to Kazan Arena by year end. Whether for one or more games, this is still unsure. In fact, it's unclear whether the return will be possible at all.
Rubin had to vacate the stadium in March as preparations for the FINA World Championships in swimming were launched. Until August 9 temporary swimming pools were set up inside the stadium.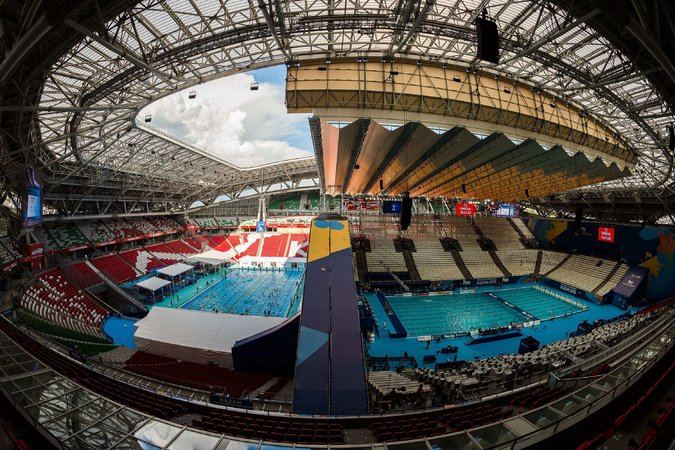 Potential return in 2015 depends on state of the field. It won't be the same field that was covered with temporary swimming facilities, because a new field has to be laid. This comes as no surprise after many weeks without sunlight effectively killed the grass laid before.
Earlier Rubin already had issues with getting access to "their new home" as the operator's policy was to protect the grass from excessive use. As a result the club only played 9 games at Kazan Arena, when it could have played over 30, should the stadium be dedicated solely to their needs. We covered the imbalance between football and other sports at this football-specific stadium back in May.