Tokyo: Officials misled the public and IOC?
source: Mainichi.jp; author: michał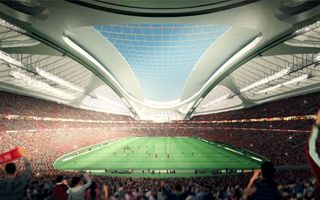 Just a month after the criticised project was scrapped it surfaced that officials were aware of skyrocketing price even before Tokyo's selection as 2020 Olympics host.
As we wrote a month ago, Japan no longer has a valid design for the 2020 Olympics and in fact largest national events. Reason for the abandonment of Zaha Hadid's concept was a pragmatic one: no stadium ever was so expensive.
Ironically, it's only now that we begin to discover just how expensive it might have been. According to documents submitted to a government meeting Wednesday, Japan Sports Council was well aware of skyrocketing price even before Tokyo was selected as host of the Olympics.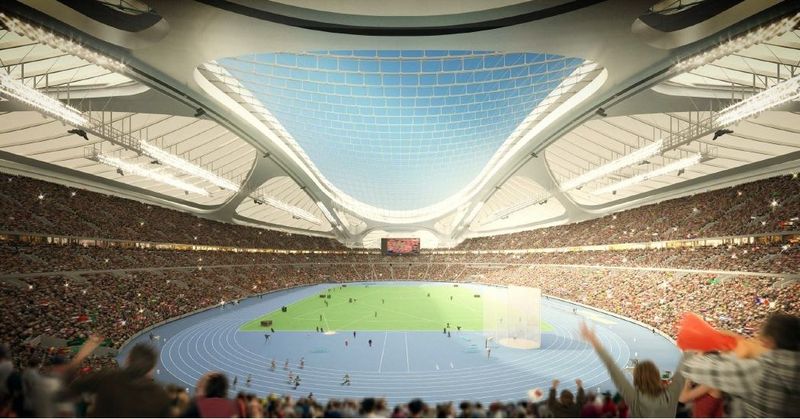 The IOC made its decision in September 2013, while official release of information about drastic price increase was made in October. The JSC had already known of possible overruns when being selected by the IOC.
Of course it's not clear whether an earlier release would have had any influence on IOC's host selection, but it would surely impact Tokyo's image both domestically and internationally. Even more, the JSC never (!) revealed the actual price estimates it had.
While taxpayers were informed of a price peak of ¥300 billion, the actual estimate back in 2013 was at 346 billion, as if the 300bn figure wasn't the world's highest stadium bill by far. 346 billion would have meant $3.5 billion / €2.6bn, over twice the price for current record-holder.
Ever since the 2013 understated value was released constant cost-cutting efforts were ongoing, but proved futile and final stadium bill may have still been around 300 billion, should the scheme not be scrapped.