Munich: Allianz Arena shines like new
source: StadiumDB.com; author: michał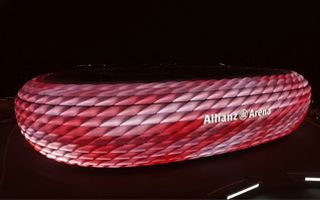 For its 10th birthday this landmark stadium received a completely new illumination. 300,000 lamps, 16 million colours and nearly unlimited possibilities.
It was announced in May 2014, installation works began in October and only ended earlier in August. It took Philips workers some time, but once you realize the volume of works, it becomes clear why. There was over 45 tons of lighting equipment up for installation, beginning just over the turnstiles and ending 25 meters higher.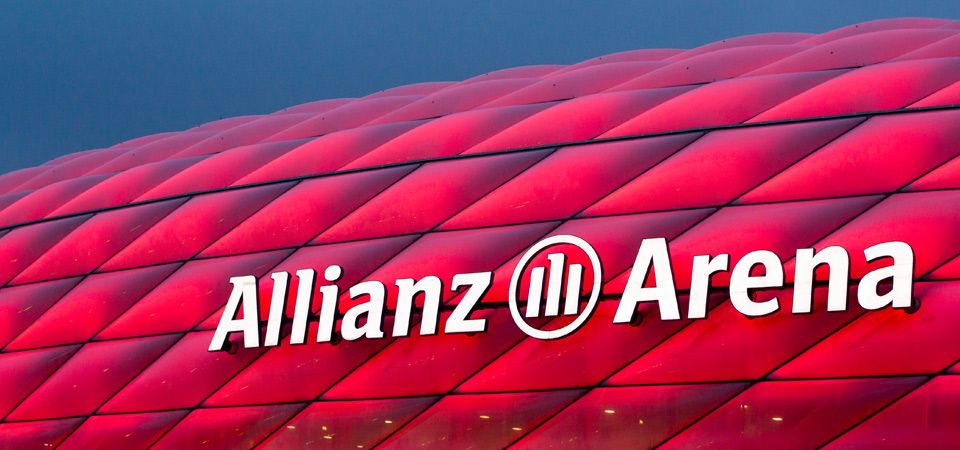 Altogether some 300,000 lamps were mounted underneath the façade cushions of Allianz Arena, somewhat celebrating the 10th anniversary of the stadium's opening. It was a project that had to be done as the initial illumination of Allianz Arena could only provide several colours and patterns.
This shows in a brilliant way how much has changed over just several years in terms of lighting technology. From now on the stadium can display 16 million colours, including fluent gradients (and truly fluent with lamps refreshing 40 times per second), sharp logos and even movies across the largest screen of its kind: 26,000 square meters of membrane. Only the roof itself won't be lighted at night.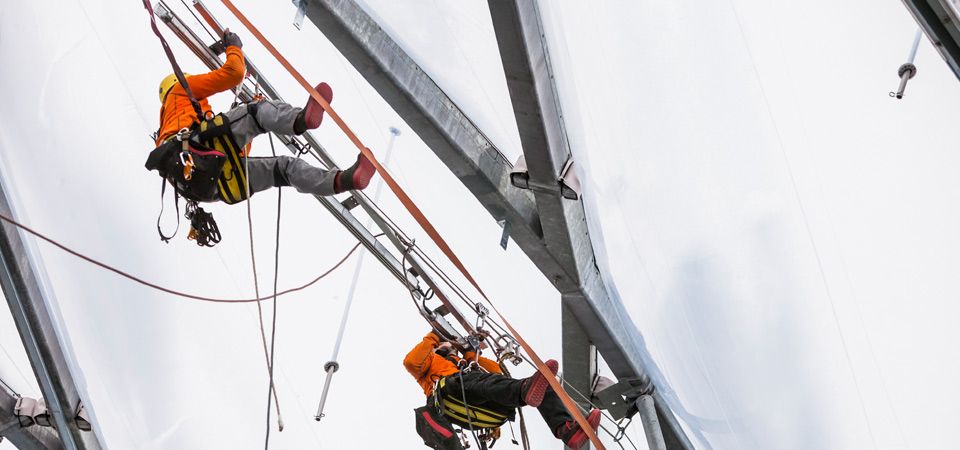 New lighting was made possible after Bayern teamed up with Philips. The system doesn't just increase commercial and aesthetic potential, but also is much more sustainable. It saves 60% of energy compared to the old one, generating 362 tons of CO2 less than the previous system.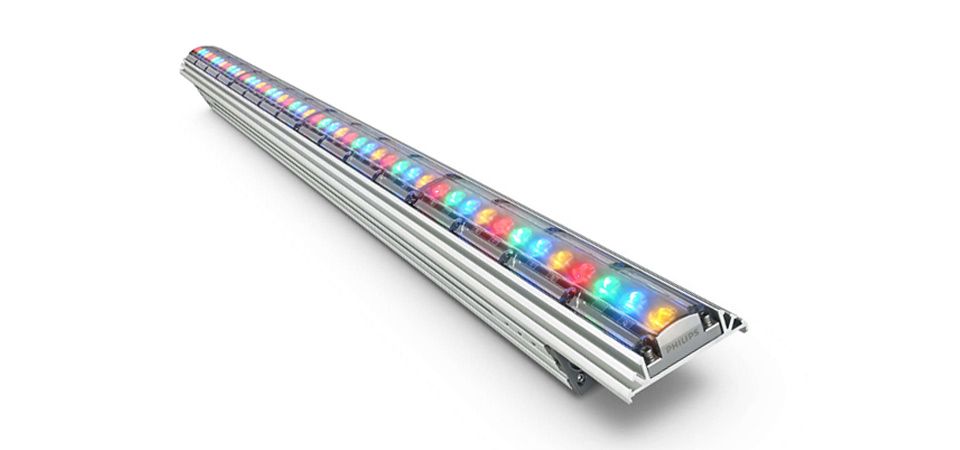 Yesterday the illumination was first tested, showing Bayern fans close and far away the capabilities of this new system. On Friday (Bayern opens Bundesliga against HSV) supporters will enjoy it more as inside there are also additional lamps installed, able to follow the festive "la ola" (the wave) or celebrate goals.