London: Stands moved closer, opposition growing
source: StadiumDB.com; author: michał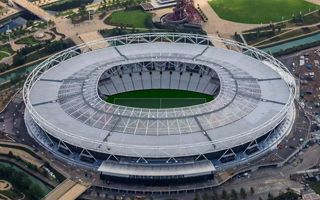 London Olympic Stadium's retractable stands were moved closer to the field. Also campaigners against West Ham's deal are moving closer to their goal. In both cases: not too close.
In most recent West Ham's release (video under the article) regarding the Olympic Stadium move, vice-president Karren Brady assures fans that current state of the venue is not the final outcome to be expected in 2016. Using new renderings she presents how it should look with 54,000 seats, many of which claret and blue. Final seating layout has been revealed and it looks as seen below: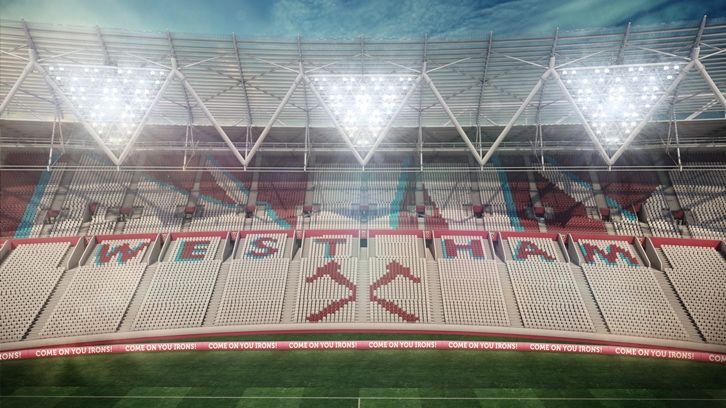 Currently the stadium's revamp is on hold as the building prepares to host the 2015 Rugby World Cup. Ahead of tomorrow's test game between Barbarians and Samoa all lower stands were moved closer to the field. Photos from the works show how much closer will fans be moved during West Ham's games.
All things considered, the final bowl is hardly optimal, especially with majority of fans being very far and those in retracted stands not even close to their experience at current Boleyn Ground. But this compromise was to be expected and it seems West Ham fans are well aware of what they will have to do with.
20,000 for vs. 23,000 against
With the above in mind, it seems the Hammers' fans aren't discouraged at all. To this day over 20,000 people signed up to join the priority list to make sure they get a season ticket for 2016/17. With this pace there should be no problem with selling out all season tickets planned for the stadium next year.
However, while West Ham can hope for sell-out crowds in their opening season, they also have to deal with huge opposition. Especially after the recent BBC documentary about WHU's deal with LLDC the number of people concerned with the 99-year lease of Olympic Stadium is growing.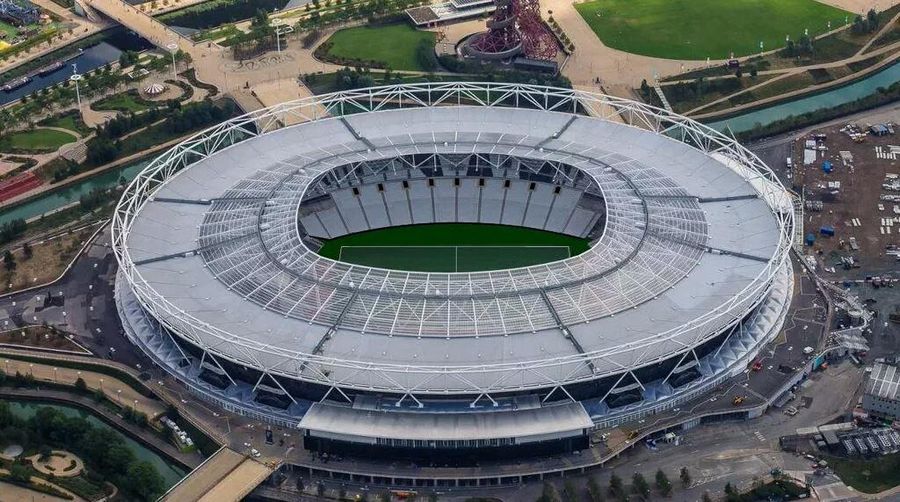 The opponents, primarily supporters of other London-based teams, have launched a petition on the Parliament's website. It demands for public release of conditions on which Wets Ham acquired the stadium rights (currently confidential).
"We have no objection to West Ham United using the stadium. What we do object to is any club being handed an unfair advantage, and especially if that is at taxpayer expense. […] It's also being suggested that the deal in place is good for the taxpayer. If that is the case, there should be no objection to letting the taxpayer see this for themselves." said a spokesperson for the campaign.
At the time of writing, there are over 23,000 signatures and growing fast. As procedures guarantee, the Parliament needs to respond to the petition since it reached 10,000 signatures. If there are 100,000, the petition will be subject to official debate.