Kharkiv: Metalist stadium at risk of destruction?
source: Segodnya.ua / Glavnoe.ua; author: michał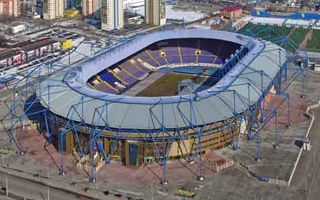 The Ukrainian host of Euro 2012 is reportedly at risk of literally falling apart. Errors during the very foundation stage may result in catastrophe if repairs aren't made fast.
According to Ukrainian Segodnya.ua, OSC Metalist may be on the brink of disaster. Official letter from the stadium managing company blamed this shocking risk on poor foundations. It seems insufficient funds during early reconstruction phase resulted in weaker foundation structure than required.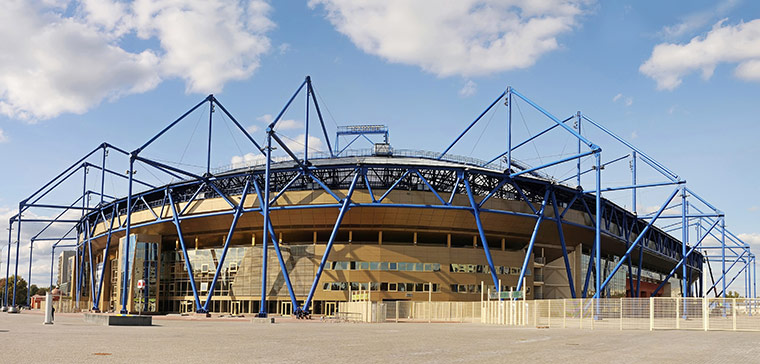 OSK Metalist, currently a municipal entity, has asked local authorities for urgent funding for repairs. As if this wasn't enough, the company is also in debt as it's impossible to make ends meet in current situation.
Once great Metalist football club now draw only a fraction of their former attendance and earlier this year Metalist openly contemplated relocation to a cheaper venue. The team literally couldn't pay for all matchday costs and was eventually granted abolition of some costs to remain at home. This in turn resulted in lack of funds for basic stadium maintenance, resulting in faster aging of the structure…