Poland: New stadium in Lodz delivered on time
source: StadiumDB.com; author: michał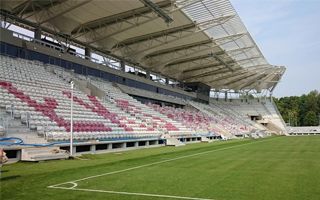 Poland's third largest city is no longer a blank spot on the map of modern stadiums. First of three (!) new arenas was handed over on Friday and now awaits opening game.
Beginning Friday Lodz is no longer a city without even one modern stadium. General contractor Mirbud handed over the new ŁKS stadium to local authorities after 605 days of construction. Opening game is planned for Sunday, Aug 2 and will see ŁKS play against Pogoń Lwów.
Delivered within the time frame and price set out in 2013, this project has undergone its first phase so far. This means it has its main grandstand, one with 5,700 seats and all infrastructure required for professional use. However, the city already has planning permissions for phases two and three, which are the east stand (also 5,700 seats) and south stand (over 4,000) respectively.
The first grandstand consumed PLN 94 million (€23m / $25m), representing roughly 40% of the entire structure's cost. This proportion is of course caused by entire infrastructure being located within the first stand.
As ŁKS is now in the 4th league (after relaunch following bankruptcy), additional stands aren't needed at this point. But should the club advance back to the central level and see growing demand, second and third phases will go forward. Courtesy of one of ŁKS fans Piotr R. we can now show you in detail how the first modern grandstand in Łódź looks.
Western facade: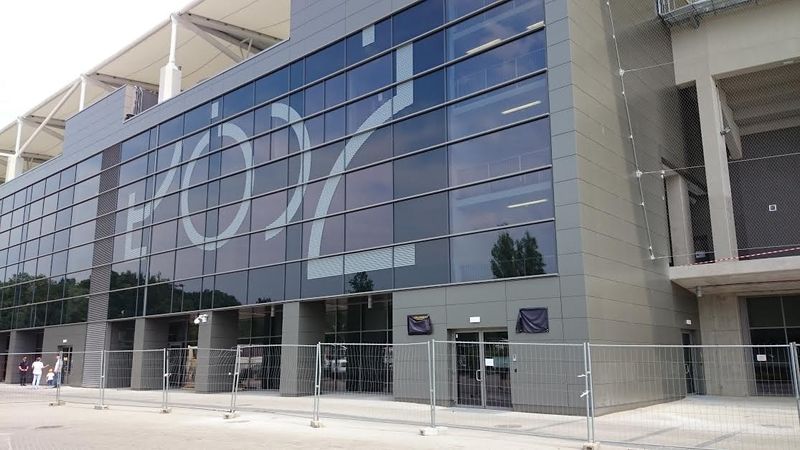 © Pit.R_ŁKS
View from the field: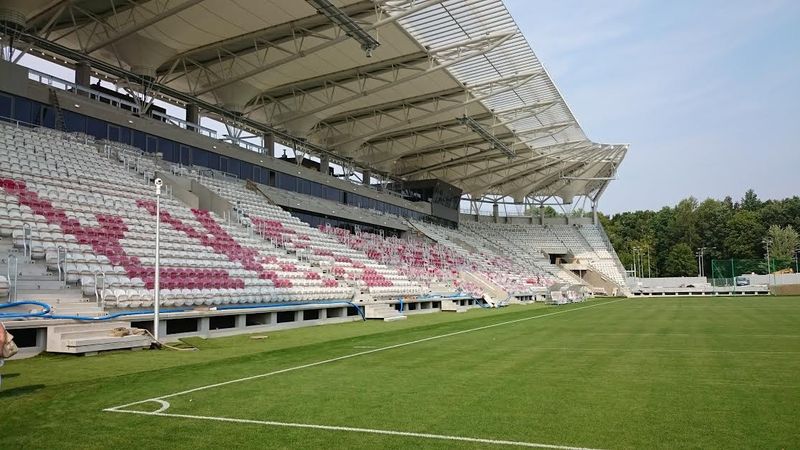 © Pit.R_ŁKS
Section B: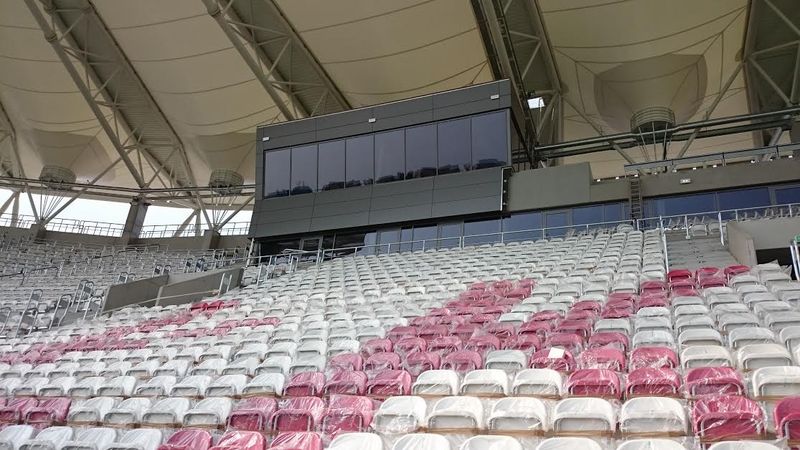 © Pit.R_ŁKS
View from the grandstand: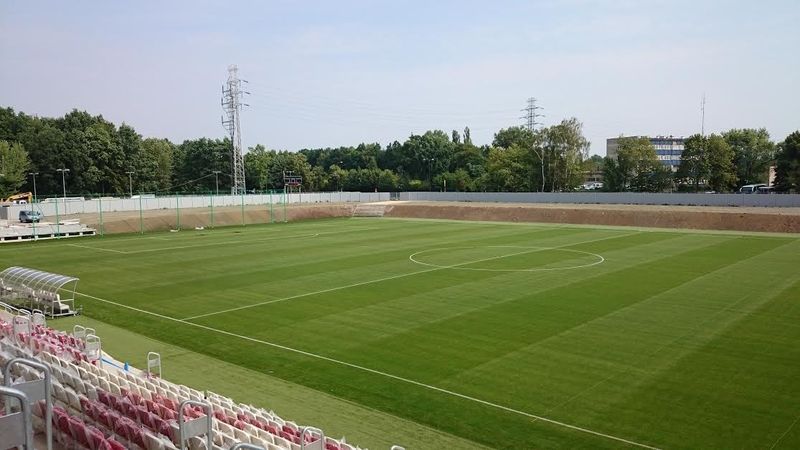 © Pit.R_ŁKS
Concession stand: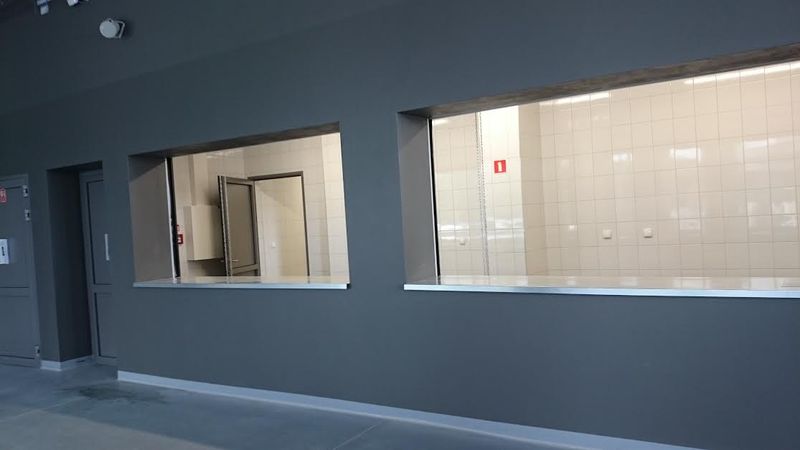 © Pit.R_ŁKS
VIP main hall: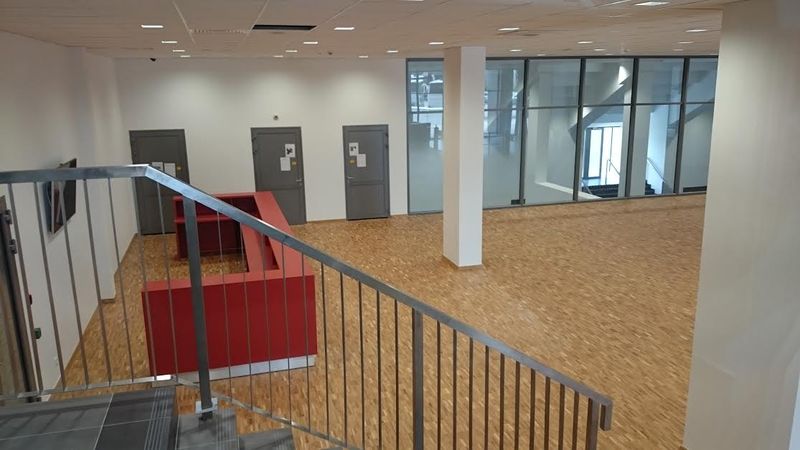 © Pit.R_ŁKS
Conference room: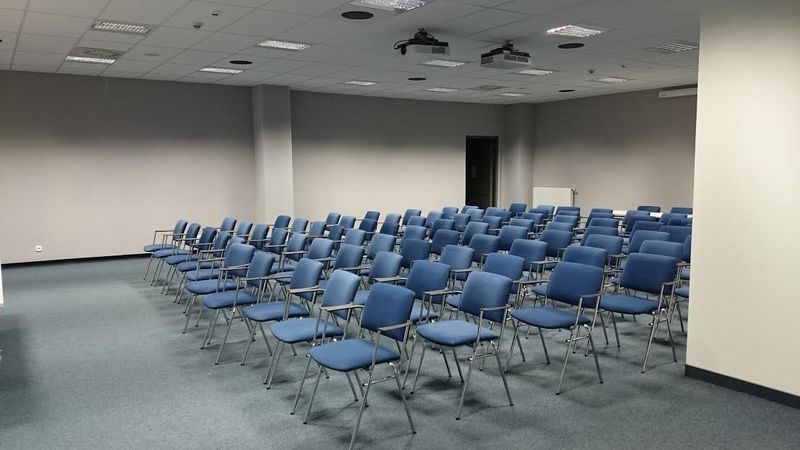 © Pit.R_ŁKS
LKS players' bathroom: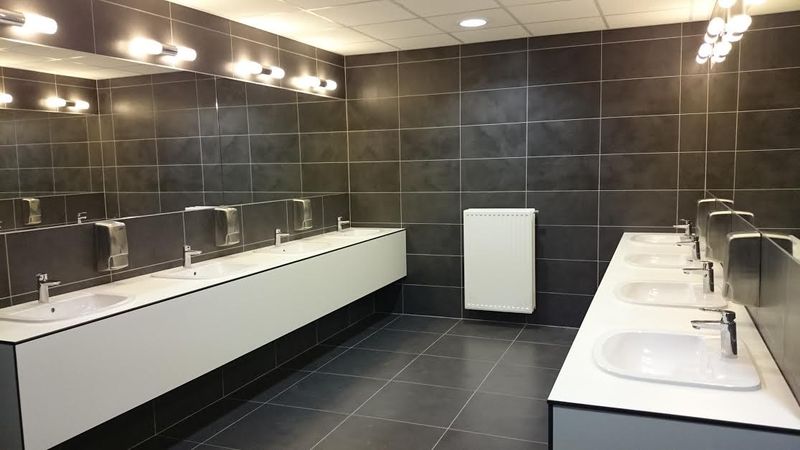 © Pit.R_ŁKS
ŁKS changing room: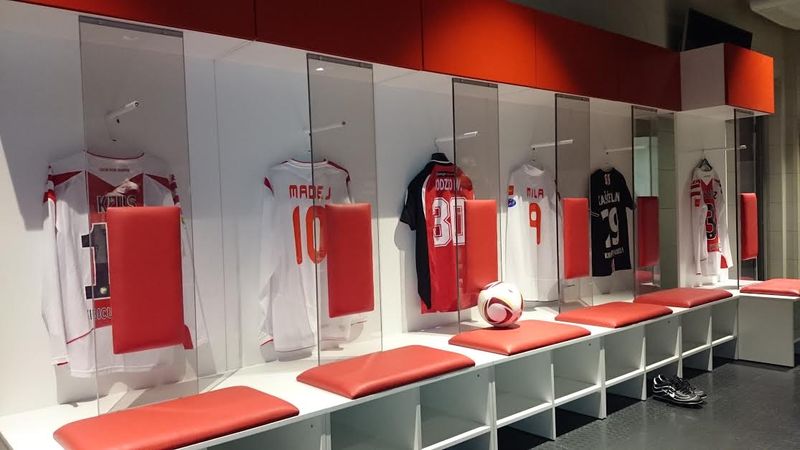 © Pit.R_ŁKS
Rivals' changing room: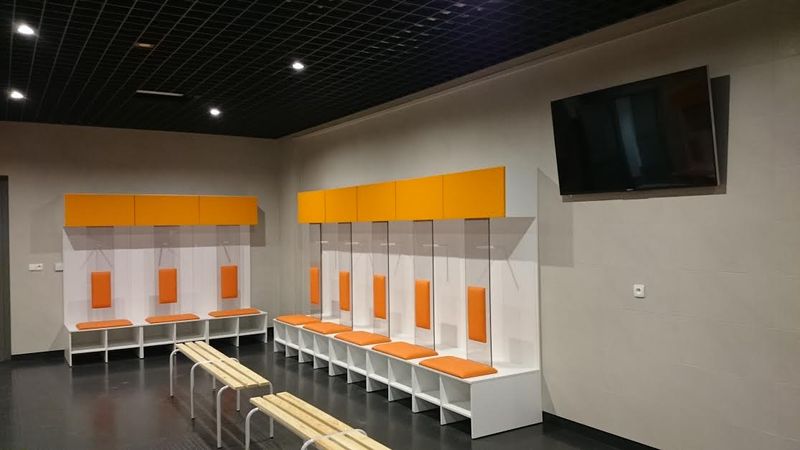 © Pit.R_ŁKS
Training hall: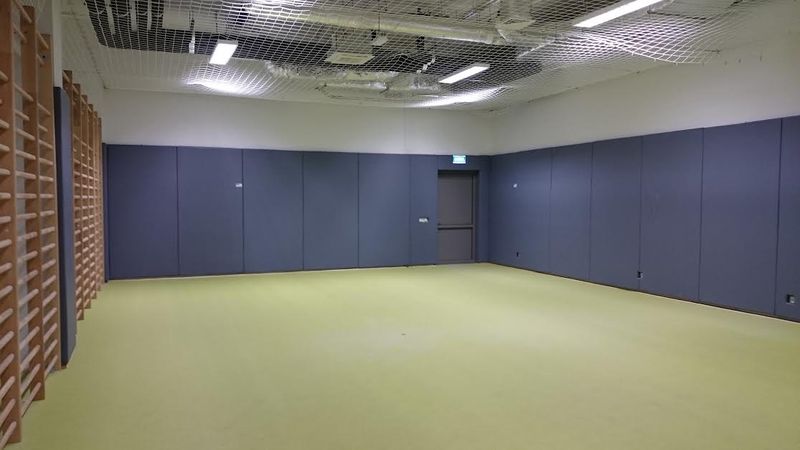 © Pit.R_ŁKS