France: Allianz Riviera replacing all seats
source: StadiumDB.com; author: michał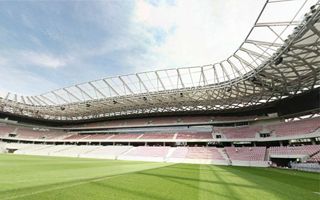 The Euro 2016 venue is undergoing a very rare replacement of all 36,000 seats after only two seasons. Those installed initially proved too weak to withstand football use.
It's the third week of great seat replacement operation in Nice. While we've seen greater projects of this kind (to just name Azteca), this one is very unusual. All seats at Allianz Riviera, over 36,000, are being replaced after barely two seasons of regular use!
It's not only about comfort before Euro 2016 kicks off next year. This time it's also about the seats' durability. Time and again, beginning at opening game, it's been reported those installed are simply too easy to break.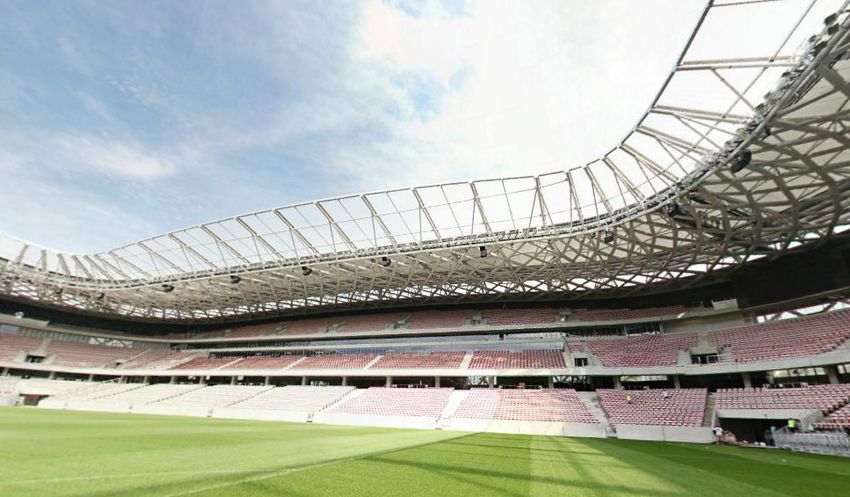 © Nice Matin
In the old days, when seats were installed onto the concrete, fans used to stand atop them. If you try that in Nice, as some fans reportedly had, you'll fall and damage the seat. The issue isn't new, just look at how fast some seats at Galatasaray's new stadium had to be replaced because of it.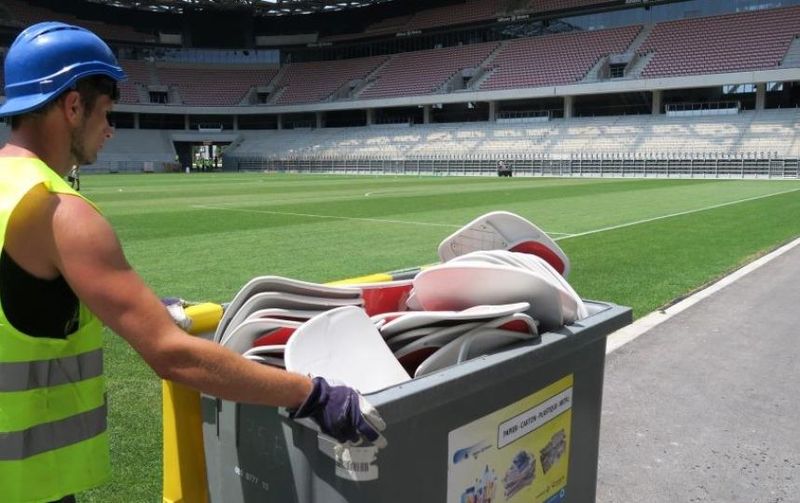 © Metronews.fr
Also, as the seats proved easy to dismantle with force, they've been used as missiles in acts of violence, like the confrontation seen below, from infamous Nice – Saint Etienne game of 2013.
For all these reasons seats will be replaced by September. First phase will end before the Ligue 1 opening (early August) and will see all regular seats in lower and medium levels changed. Throughout August all premium seats will be replaced as part of phase two and in September the uppermost tier will have current seats removed.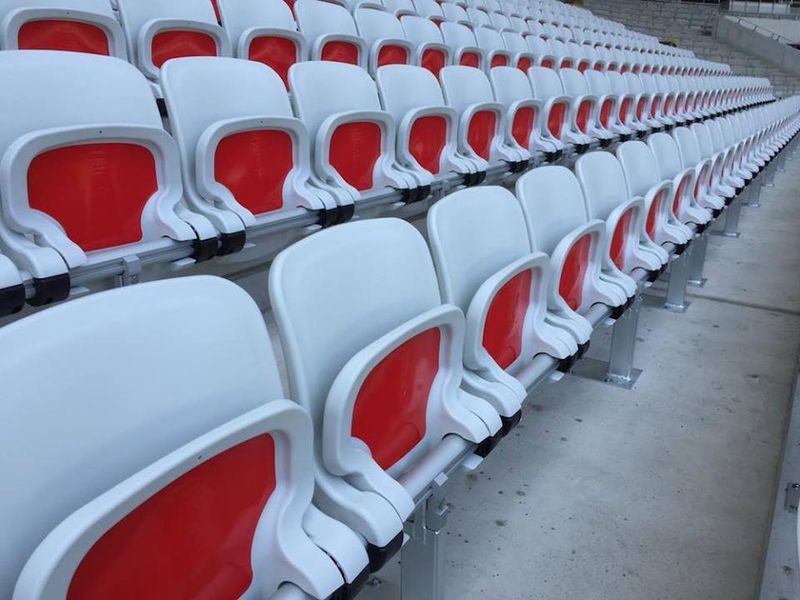 © Allianz Riviera
New seating is of the Abacus range, designed by Arup and widely recognized for its ergonomics and durability. The seats are manufactured in Poland by Forum Seating and are also known from such stadiums as Groupama Arena or Stade des Lumières in Lyon.