Poland: Arena Gdansk with optimistic financial results
source: Onet.pl / StadiumDB.com; author: michał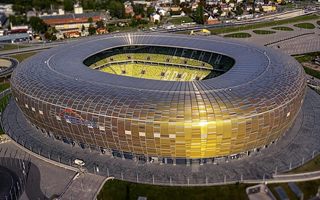 The largest stadium of Polish league is hardly ever full, but still manages to generate profits. Once debt is paid off, it should begin to flourish. But… not everything is certain just yet.
As all Euro 2012 venues in Poland, the new stadium in Gdansk was subject to severe criticism over the years. It's far too large for current potential of the Ekstraklasa side Lechia Gdańsk. The team was only able to sell out once since 2011 and that was very recently, in April. Regular occupancy is below 40%.
Still, as Arena Gdańsk Operator reveals to Onet.pl, the stadium is generating profits already. "At this point we're not really getting out of the red, but earning money", said Tomasz Piotrowski, CEO of the public operator. "That's obvious if we're managing to pay back debts of the previous operator. If only we had full marketing rights, we would have been well for a long, long time", he adds.
The previous private managing company, Lechia Operator, got the stadium with PLN 6 million (€1.5m / $1.7m) in debt before being sacked by the municipality.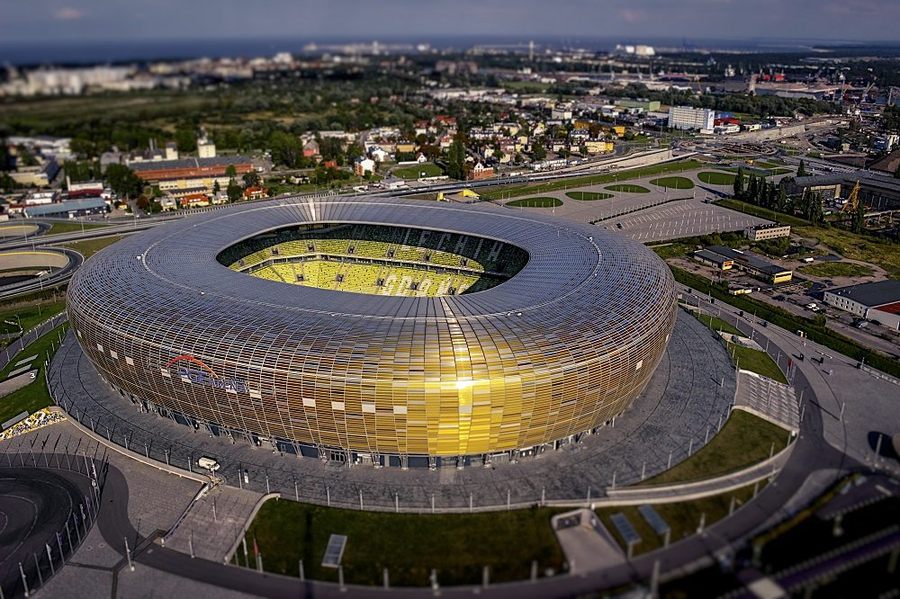 © PGE Arena Gdańsk
The stadium holds over 100 corporate events per year and is set to reach 150 annually in 2016. Other commercial events, even family reunions are more commonly held at the stadium nowadays and recent Fun Arena concept accommodating various theme park attractions on ground floor is gaining momentum.
Still, the stadium's most significant single revenue stream is its naming rights deal with energy giant PGE. The company has been paying PLN 6 million every year for five years, which represents the best such deal in Poland. However, that deal is literally running out. Ending is planned in just over 2 weeks and it's certain PGE, even if would decide to prolong it, will not pay as much as before. So the future budget is somewhat dependent on the new deal. Arena Gdańsk Operator aims at "over half" of what PGE is paying per annum.