Bucharest: New stadium for Red Dogs after 25 years of waiting?
source: ProSport.ro; author: michał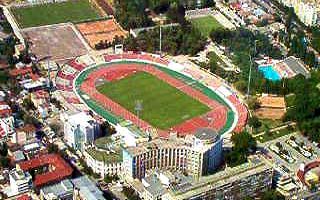 Old one will be demolished and new one, twice bigger, is to replace it. Or at least that's the latest of numerous promises considering new stadium for Dinamo Bucharest over the last 25 years.
"We have received approval from the Ministry of Development. We are working on documentation, as preparing documents is killing us, lasts very long. We project a 30,000-seat stadium, a modern stadium. The project is entered into Euro 2020 preparations, so it must be done", said Elisabeta Lipă, president of CS Dinamo Bucharest.
Her words made nationwide headlines in Romania today, because they suggest replacing the heavily outdated Stadionul Stefan Cel Mare with twice as big new stadium.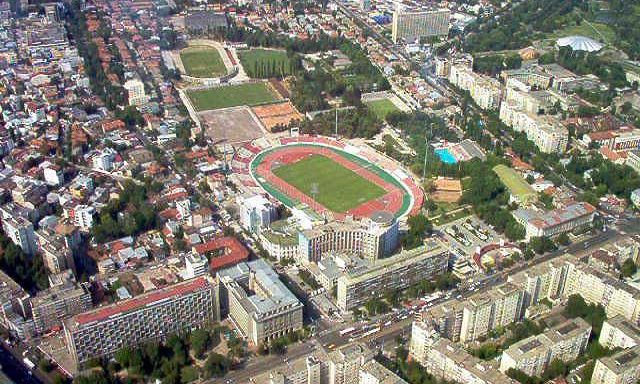 However, some are skeptical towards the announcement as it follows nearly 25 years (!) of empty promises. Various officials, whether from Interior Ministry, FC Dinamo (football section) or CS Dinamo (other disciplines) have drawn numerous visions of a new stadium for the club over the years.
As ProSport.ro recalls, one Dinamo president, Vasile Ianul, even went as far as presenting a mock-up of Stadio San Paolo (in Naples, Italy) in 1992 and pretending it was his idea for a new stadium. This would have been funny as a joke, but apparently he wanted people to fall far it.
No wonder some are asking to see the proposed stadium and heavy machinery on site before they will believe it this time. According to Elisabeta Lipă, that may happen even before year end. Last time groundbreaking was projected for "this year" was in 2013, so let's wait and see how it goes this time.