Bratislava: What now with Slovakia's national stadium?
source: sportky.topky.sk; author: michał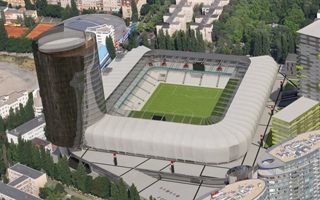 Millionaire Ivan Kmotrik announced yesterday he won't finance the new national stadium. He appealed to public authorities to take over on site. Kmotrik is, as he says, fed up.
Yesterday after Slovan Bratislava's win against Senica, club owner Ivan Kmotrik gave an emotional speech regarding his ongoing national stadium project. Most importantly, he announced to no longer invest his own resources in the build.
After several years since the project's launch, construction is barely into foundation slabs. Deadlocked several times, the new stadium to replace former Tehelne pole was launched again late last year. And yet again it encounters procedural problems. Now the prosecutor's office is analyzing whether zoning permission was granted correctly.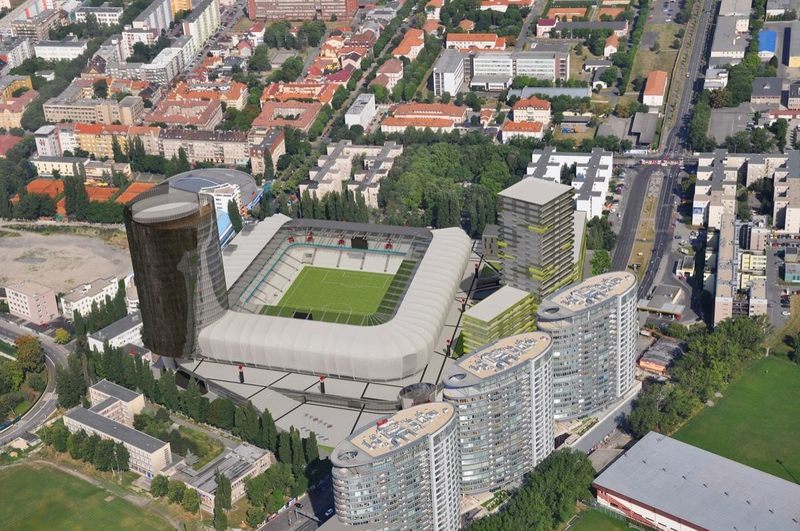 "Over the past months I got fed up. In my opinion it's better if Kmotrik isn't the owner, but rather the city or state. We want to stop with people complaining or claiming that I'm building it to make money. Over the past years it took a lot of work to gain approvals from 35 institutions and still the stadium is under prosecution", Kmotrik said in an emotional statement.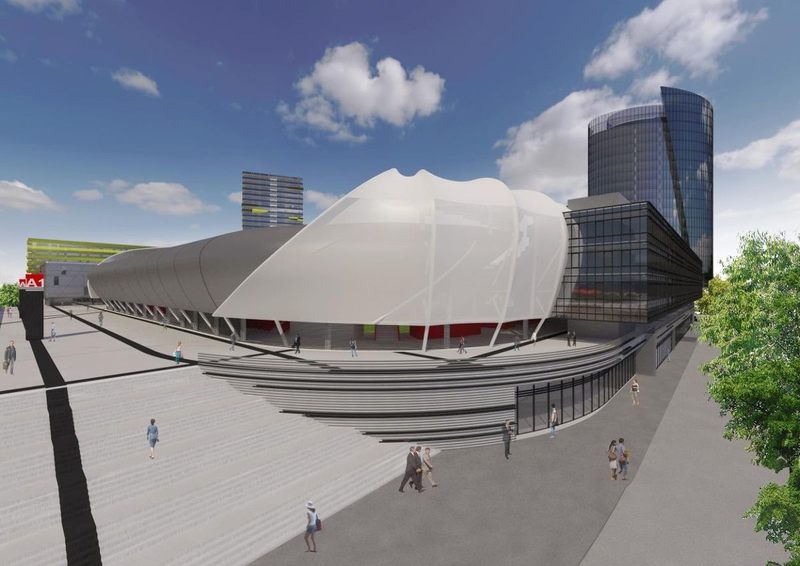 "Problems associated with this build had cost me too much money already. That's why I say it's ideal for the stadium to be public and Slovan only the anchor tenants. We'll see how the city and government react. In any case, I stand by the view that it's less problematic for it to be public. The stadium will remain here, I may not be here…
"We haven't taken a penny from public authorities, even though we could have. We don't want to suck out taxpayer money unless it's otherwise agreed. If someone thinks Kmotrik is trying to get richer here, he's wrong", said Slovan owner.
According to Ivan Kmotrik if transferring the stadium goes smoothly, the new 20,000+ stadium might be ready even in the first half of 2017.