Miami: MLS stadium in South Florida still possible
source: MiamiNewTimes.com; author: michał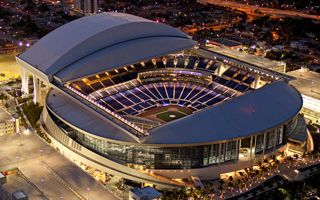 After being dismissed with his early proposals almost instantly, David Beckham may still hope to establish a team in Miami. Next bid suggests a site near Marlins Park as still on the table.
David Beckham's attempts to build a stadium Miami's downtown area ended up with nothing. Both the Port Miami and Museum Park were widely protested and had to be abandoned. Now a third option may be in play, one previously also mentioned to be possible.
At an event late last week, Miami-Dade Commissioner Xavier Suarez once again showed off his office's three-dimensional mock-up of what a new stadium in Little Havana might look like. It would be almost conjoined with Marlins Park.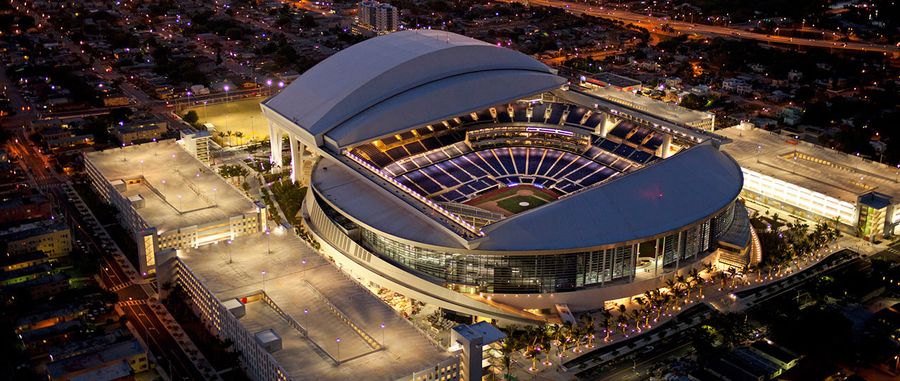 On Friday, in a meeting with sports editors from the Associated Press, Major League Soccer Commissioner Don Garber acknowledged the ongoing difficulties with bringing a franchise to South Florida but once again confirmed his league's commitment to bringing a team to South Florida.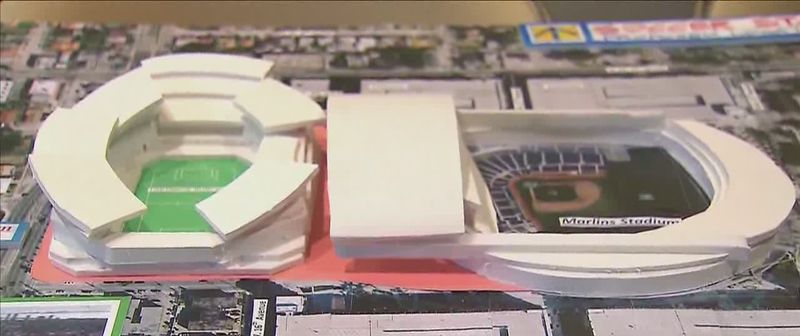 "Miami will be in Major League Soccer by the end of the decade," Garber told reporters. "We had two mayors push us to waterfront locations, and then we were not able to finalize a deal on those sites. Now we've got to say, are there other downtown urban locations that make might sense for us? And we believe there are several, and that's what we've been working on."
While the Marlins Park location is seemed as most probable, MLS had already dismissed that plot in the past. A 2008 concept for this location was rejected. Will it prove the best one possible after all?