London: West Ham deal illegal? Possibly, not likely
source: Guardian.co.uk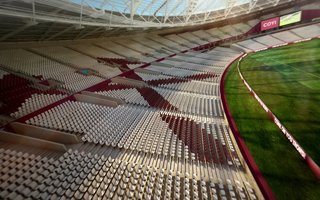 If the European Commission finds the deal between LLDC and West Ham to be illegal state aid, the club may be fined severely. However, it's not as dramatic as it may sound.
London Assembly members, European state aid experts and lawyers have questioned why the mayor of London, Boris Johnson, and the London Legacy Development Corporation did not obtain "prior approval" from the European Commission before signing the deal with West Ham.
Aside from the reasoning of such question now, when the deal is long in place, the issue raised is indeed serious. As The Guardian established with various legal experts, LLDC should have sought approval from the European Commission. Without it, the contract for revamped Olympic Stadium tenancy is open for review for 10 years if someone raises concerns.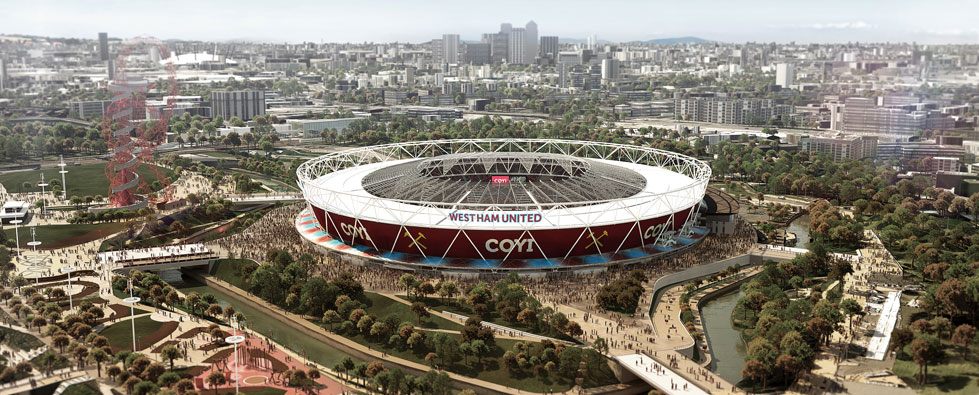 One legal expert told the Guardian she was surprised the LLDC had not sought prior approval – effectively a get-out-of-jail card for projects that involve injections of public funds – after agreeing a deal with West Ham under a new tender process. Now, if the deal is negatively reviewed by the EC, West Ham may face large fines.
That's the theory, at least. Let's keep in mind that Charlton Athletic Supporters Trust already questioned the agreement and asked the European Commission in a long 1.5-year communication if the deal is legal. No objections were raised in the EC evaluation.