Bratislava: Construction on schedule, but Kmotrik tired with it
source: TVnoviny.sk / SKSlovan.com; author: michał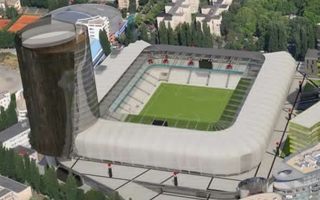 Ivan Kmotrik junior confirms national stadium construction is on schedule. But the project has already cost so much effort that the businessman would gladly give it away.
In an interview with the club website of Slovan Bratislava, vice-president and son of major stakeholder, Ivan Kmotrik junior assured construction works are within the expected time frame.
"Currently excavation, the first stage, is underway at Tehelne pole. We're in line with all deadlines, especially in terms of procurement. If everything goes as planned, we can hope for completion in 2017", says Kmotrik Junior, son of Slovan's owner.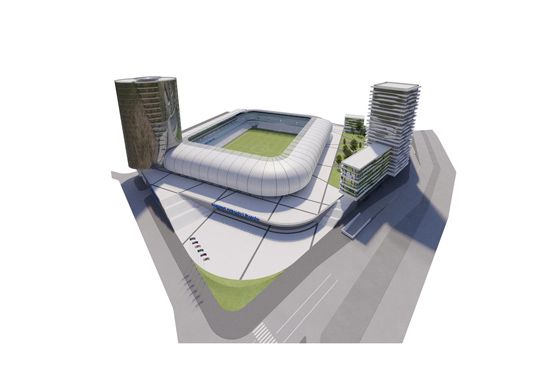 Kmotrik's dream is seeing over 20,000 people at the new stadium as soon as possible. However, current attendances aren't particularly encouraging to believe in sell-out crowds on a regular basis. After 8 home games Slovan only had 1,308 people per game, far behind most attended Slovak teams.
Fans are disillusioned by the deadlocked stadium construction. For over a year the entire project was put on hold and was only restarted in December 2014. Kmotrik's father, the investor, wishes someone would take the burden from him.
"I think it would have been better if the stadium was owned by the municipality or county, anyone really. I think it would be more feasible that way. I personally don't need to own the stadium. […] I've lost a lot of time on this and would really appreciate if someone else took responsibility for it", Kmotrik senior was quoted to say.