London: French giant to operate the Olympic Stadium
source: Building.co.uk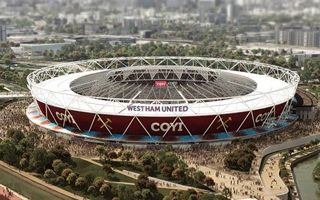 Vinci will manage the 54,000-capacity stadium for 25 years, according to latest deal with the LLDC and Newham Council. The company expands its stadium portfolio beyond France.
French construction group Vinci has been picked to manage and operate London's former OIympic Stadium for a period of 25 years. London Legacy Development Corporation and Newham Council today announced they have selected the group's stadium operations arm, Vinci Concessions, for the contract.
For the French construction giant operating stadiums is a relatively new business activity. The company began with majority stake in Stade de France, which was more recently followed by three other stadia in France: MMArena, Allianz Riviera and Stade Atlantique.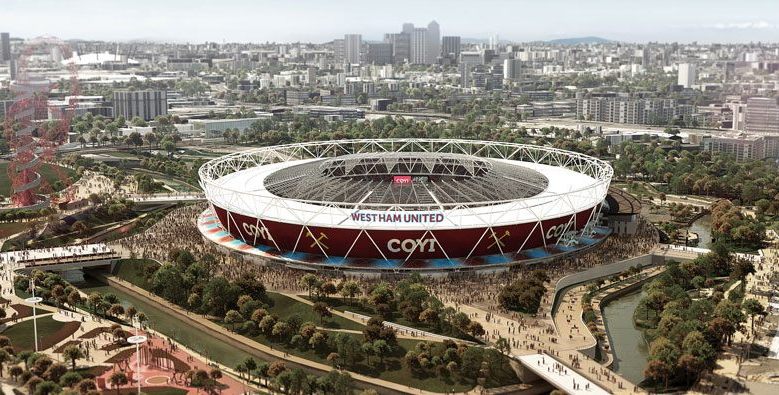 London is a very important direction in Vinci's expansion as the company now holds access to two largest entertainment markets in Europe, both London and Paris. Also, the venue they're taking over already has numerous events secured. Vinci will be responsible for operating the stadium as it hosts five matches of the Rugby World Cup 2015, before fully re-opening in 2016 as the home ground of West Ham United and the national competition venue for UK Athletics.
West Ham has a 99-year lease of the stadium, providing over 20 full-scale events per year and holding priority for any events 11 months of the year.